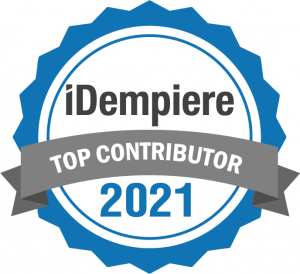 iDempiere would not be what it is today without the help and support of its amazing community. Contribution is what drives iDempiere's tireless innovation and these are the top contributors of the last year. They work towards making iDempiere future proof.
If you seek to unlock your potential by using truly open-source iDempiere ERP/CRM in your operations we encourage you to contact companies that are listed beneath because they generously contribute back to the project on a regular basis.
Nevertheless, as you know, the magic of iDempiere lies in its openness and freedom, if you decide to go with another provider we encourage you (and the provider of your choice) to become a top contributor and become part of this list. If you'd like to try iDempiere for free, you can get started by downloading iDempiere.
Whether you are a provider of services related to iDempiere* or a business that uses iDempiere you are welcome to join this list by supporting the iDempiere project. Read more about how to get involved.
*Contribution matters: 83% of IT leaders are more likely to select a vendor who contributes to the open-source community.
---

USA
Through Joel Stangeland and Heng Sin Low, a top contributor from the start. Trek Global sponsored the first iDempiere summit in USA allowing the core team together with a strong functional team to work on the design of the application, after that Trek Global sponsored the development of more than 100 tickets for more than 1 year with teams around the globe for functional, development and testing.
Japan
A strong donor, with his constant donations JPiere helps iDempiere to become stronger. Hideaki Hagiwara is also an iDempiere educator in Japan and a distro/localization maintainer that support the implementation in Japan.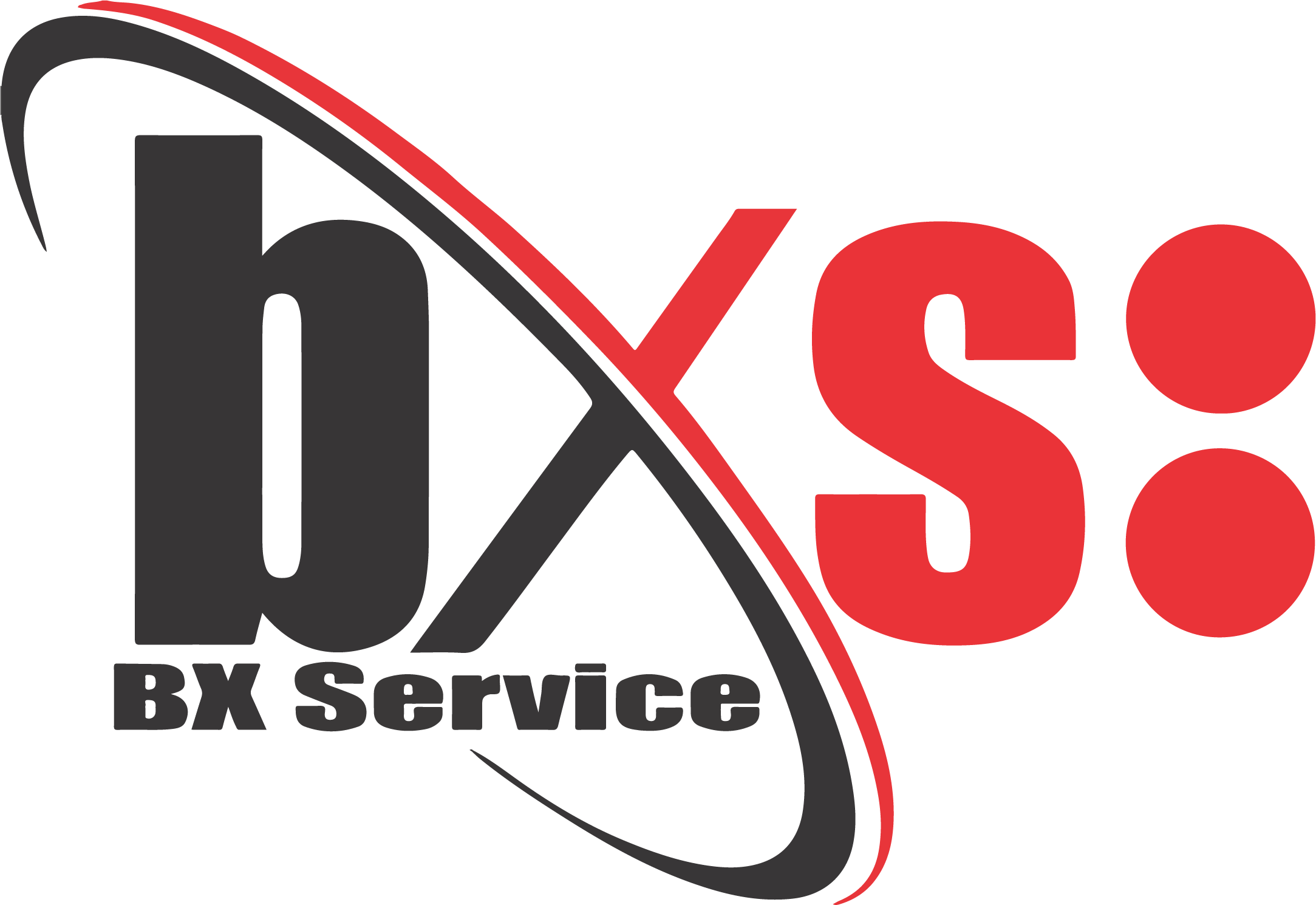 Germany
Implementor
Plugin contributor
A company lead by Thomas Bayen and Carlos Ruiz. Both have been important members of the project since the beginning. Thomas has sponsored two world conferences and he is the main sponsor of the community plugins and core contributions developed by Diego Ruiz.

USA
Chuck is the seeder of the funding initiative and is one of the top donors. He's one of the most useful resources for education in the community. He has worked with the iDempiere code base since 2002. He supports implementation services for medium-sized companies working in professional services, distribution and outsourced manufacturing.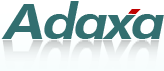 Australia
Adaxa is a company that has been implementing iDempiere and related products since 2004. Adaxa contributes continuously to iDempiere with functional knowledge as well as important core contributions and sponsorship for developers. Adaxa has also provided much input on accounting development and financial reporting.
Brazil
DevCoffee is a company that since 2008 offers a cloud ERP software called BrERP, suitable for the Brazilian market, which uses iDempiere as a base platform. devCoffee has been involved in the community contributing some developments, infrastructure and sponsorship.
Slovakia
Through Norbert Bede, Cloudempiere has pushed iDempiere ease of use to new levels. He contributes ideas and code to extend iDempiere connectivity to other systems.

India
Implementor
End-user company
Logilite is led by Deepak Pansheriya, a development expert and techno functional consultant who helps organizations extend iDempiere to meet their custom needs and innovate. Deepak is working as contributor to iDempiere project since first release. Logilite has helped failed implementation to fix and maintaining from long time. Logilite has 12 years of experiance working with iDempiere,Adempiere and compiere and more then 150 person years of work. Logilite has helped their customer to setup their complete Bussiness backbone on iDempiere by replacing or integrating with legacy systems. Deepak works with sponsors to continuously contribute core contributions and community plugins.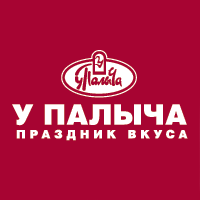 Russia
Through Eugene Barg and other team members. Longtime sponsors and passionate iDempiere advocates. One of the largest implementations known by the project, with 500+ users and 100-400 mln calls to the database daily.

Thailand
Through Michael Powacht. With over 20 years of experience in commercial ERP software implementations (SAP, Oracle), Michael turned into an iDempiere advocate and sponsor in 2016, when implementing iDempiere for Zuellig Industrial, a complex, multi-country, -organization and -currency business environment with requirements for multiple ledgers and financial accounting/financial statements for cost and profit centers. He and his team help SMEs and larger organizations in Thailand evaluate iDempiere as an alternative to commercial ERP solutions and provide implementation services with support for local accounting and tax requirements.

Colombia
Through Carlos Ruiz, GlobalQSS is one of the companies that support core development. Being co-founders of iDempiere and ADempiere projects, QSS is one of the top core contributors and also maintainers of the Localization Colombia, whose withholdings module is used worldwide. The QSS team has combined more than 80 years of experience with ERPs and software development. Loyal customers in Colombia and around the world have trusted QSS to implement and extend iDempiere, as well as personalized training in many countries.
France
Implementor
End-user company
Insurance claims adjusters, law firms, and many other businesses rely on TGI for ready-to-use business solutions. TGI relies on iDempiere to deliver these solutions. Nicolas Micoud has been heading up TGI's community contributions to iDempiere since its launch. In the process, TGI has become the French leader in iDempiere development.