Achieve your client's business goals with a customizable and scalable tool while gaining the power of a great open source community, sharing efforts with highly skilled people around the world to create the perfect software for your customers.
Build the dream solution for your ambitious clients with no hidden costs.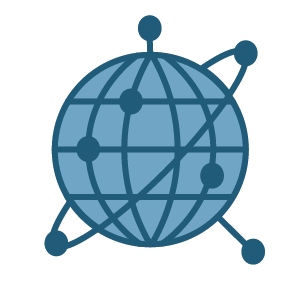 Go global
Multi tenant, multi-organizations, multi-currency in one instance. Everything you need for your company.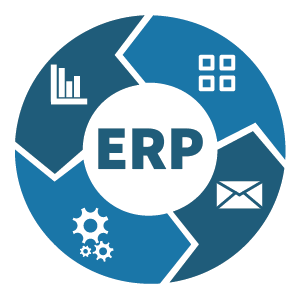 Tier 2 ERP, SCM, CRM
Everything and more without licensing burden. Freely enroll everybody: your vendor, your employee, your customer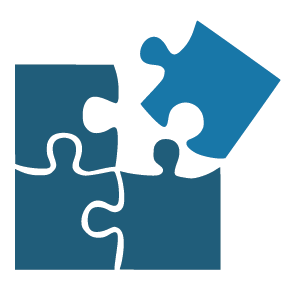 Modular
With iDempiere's ability to create easy plugins, you can customize on the fly without working on the core.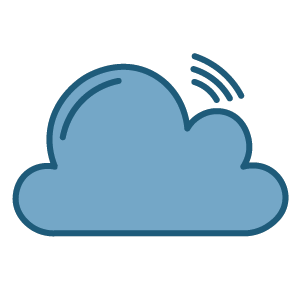 Cloud Friendly
Use iDempiere on-premise, on AWS, Azure or elsewhere. Your choice!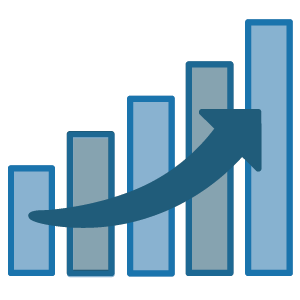 Scalability
Multiple application servers and load balancing. The system grows with your company.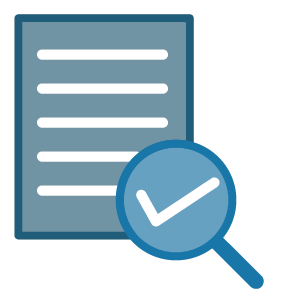 Proven to work
Code that has been revolutionizing businesses around the world for 20 years.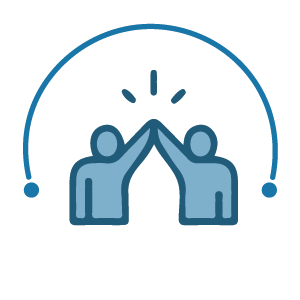 Community-driven project
Professionals from different fields and countries make iDempiere better every day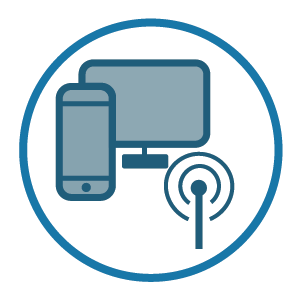 State-of-the-art technology
Right at the heart of iDempiere. Java, PostgreSQL, Oracle, ZK, Maven, REST, Jetty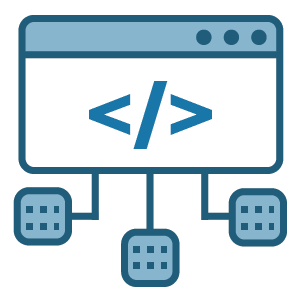 Development Framework
Make complex development easy. Speed up your development time by building on-the-fly windows with all non-functional requirements already covered.