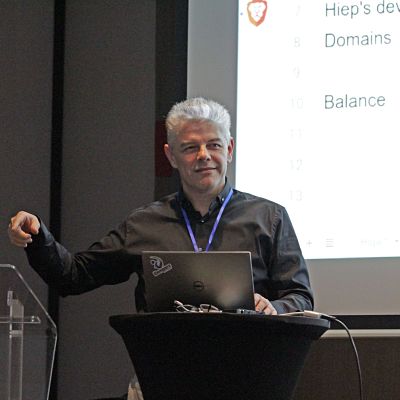 Carlos Ruiz
Carlos Ruiz is a Colombian entrepreneur, open-source developer and enthusiast, he has been writing enterprise code since 1989, graduated as Systems Engineer in 1991 in Colombia. After a successful professional career in multiple companies in diverse roles concerning enterprise software, he decided to found the GlobalQSS company in 2001.
In 2005, he made an intrepid decision. He decided to quit his paid job in a well-known telecommunications company to pursue his goal of growing his own company. By then, his company had developed an enterprise solution for small companies that provided invoicing and warehousing functions. After a while, his second bravest decision was made, he recognized the power of open source and the significant gap between his own-made solution and the open-source ERP Compiere. It was then when he decided to focus all his resources on learning and studying Compiere, where he started as a newbie, asking in the forums and gradually contributing a patch here and there.
In 2006, when Compiere got venture capital-funded and started to close the source code of the project, he co-founded ADempiere, a project in which he was the technical leader until 2011 when he decided to co-found iDempiere with Heng Sin to implement crucial architectural changes.
Carlos Ruiz was awarded the ACIS (System Engineers Colombian Association) Award to Free Software Development in 2011.
He is now one of the two project leaders and has spread iDempiere knowledge around the world. Among other things, he has provided training in the USA, Germany, Italy, Spain, India, Colombia, Brazil, Venezuela, Ecuador, Uruguay, Argentina, France and Nicaragua.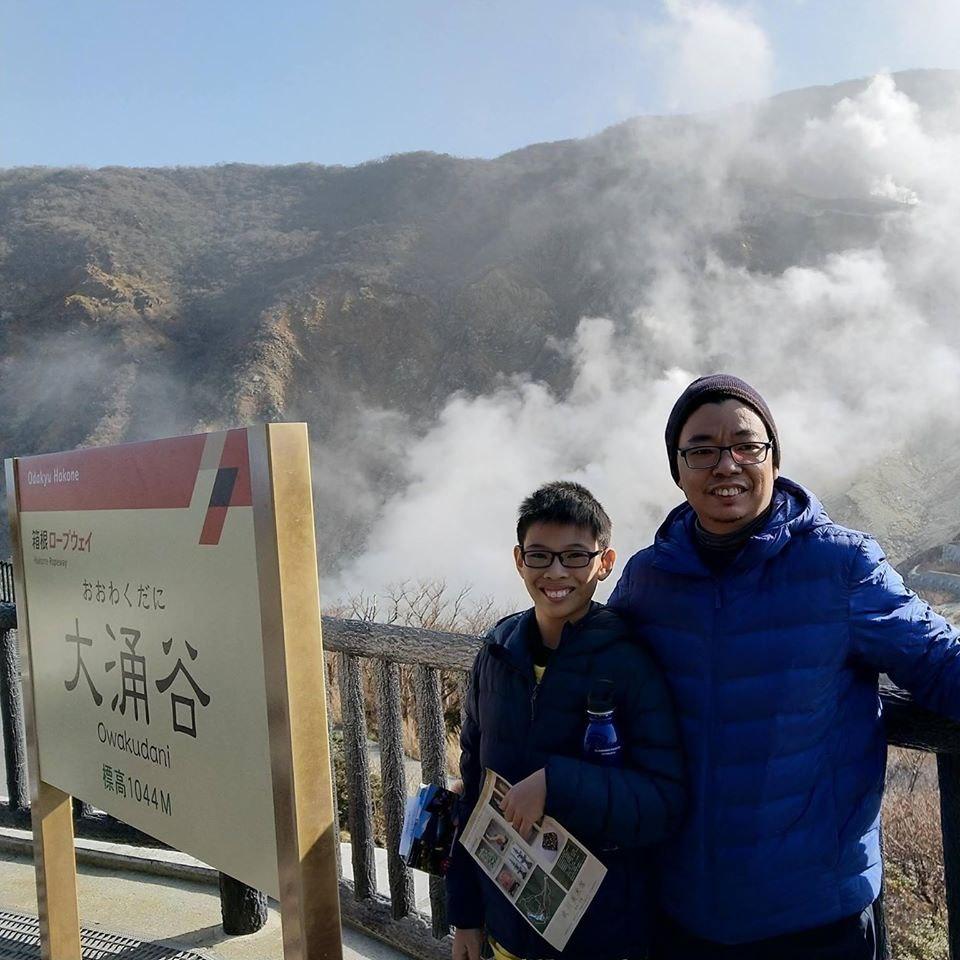 Heng Sin Low
Heng Sin Low is one of the two leaders of the iDempiere ERP project. He earned a Bachelor degree of Science in Information Systems. He lives in Malaysia, where he co-founded the project in 2011 with a major contribution: integrating OSGi in the former known ADempiere ERP project, a contribution that changed and promoted the contribution process for the iDempiere community through plugins.
He has been in the software development field since 1997, involved in business application development for both small and big enterprises. Heng Sin's contributions are always significant and powerful, for example, his contributions include the porting of ADempiere to PostgreSQL and he is the primary maintainer of the ZK web client.