Help iDempiere to be independent and future-proof
We are asking you for help in raising donations.
iDempiere is truly open source. It is free for anyone to use, modify, and distribute. iDempiere makes the world better by giving away the know-how of huge corporations and rich economies to every person or business in the whole world.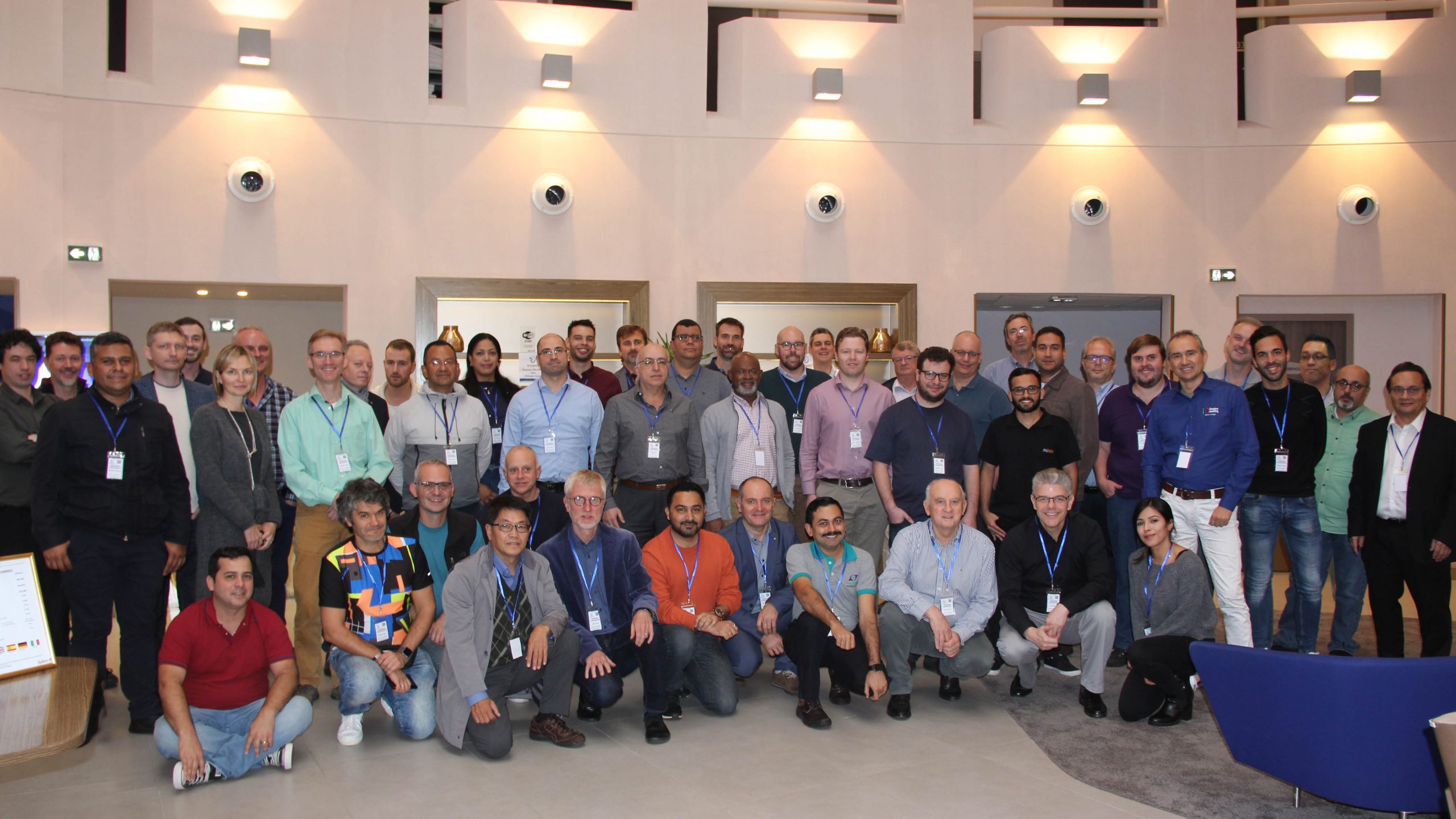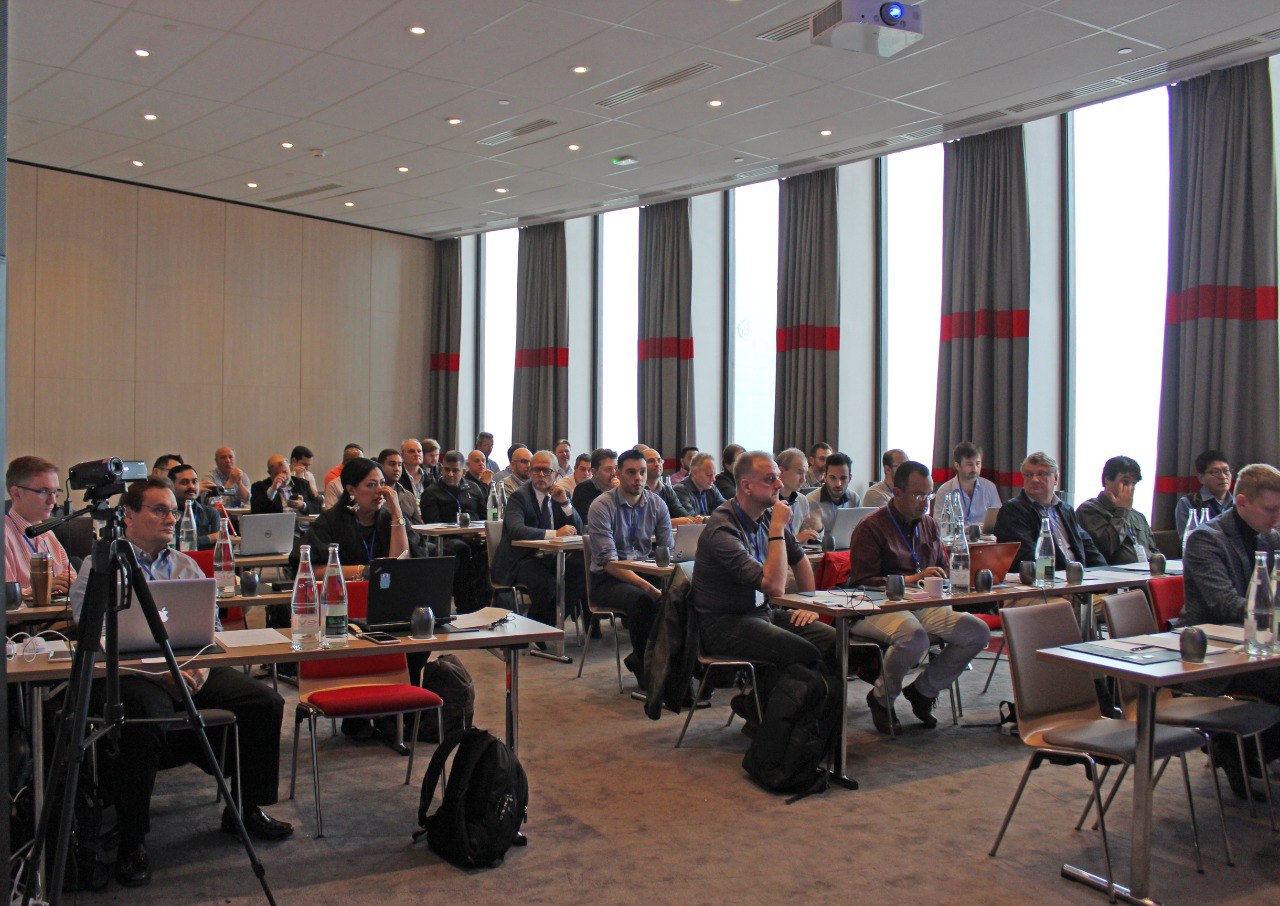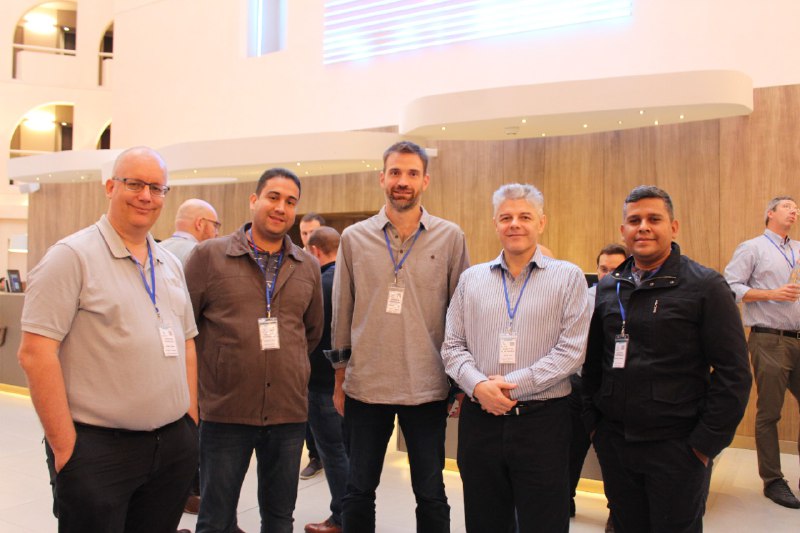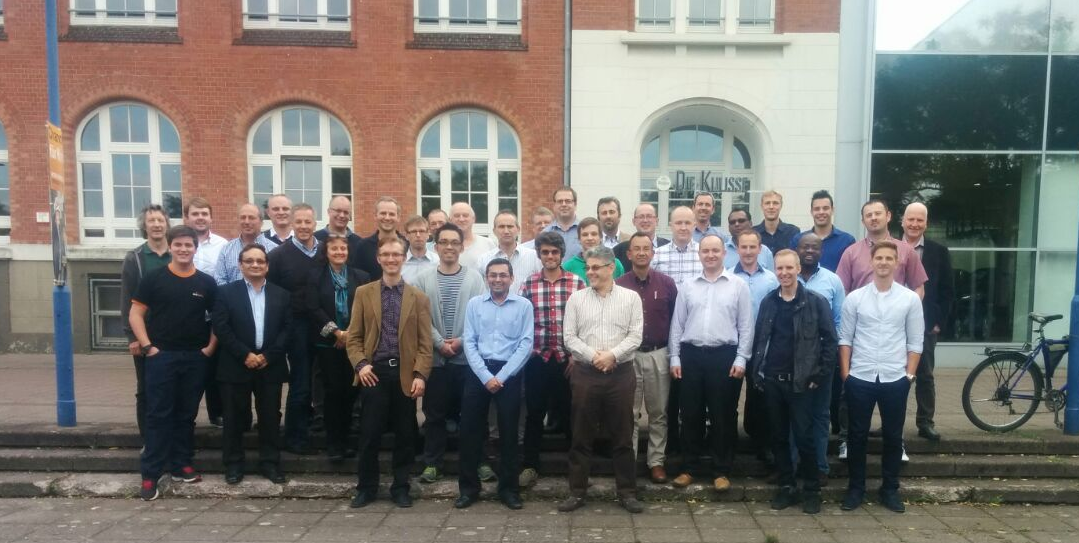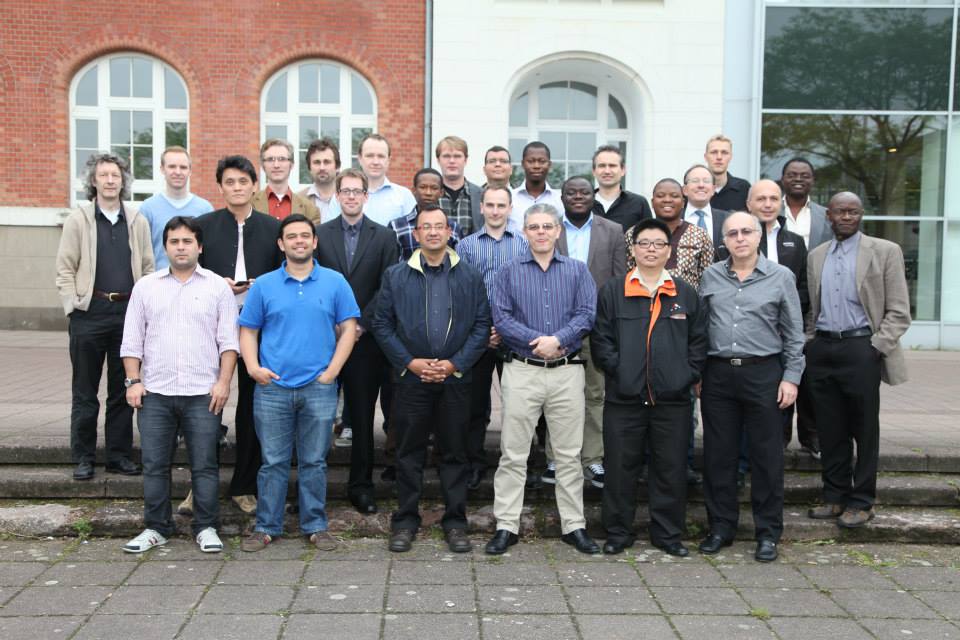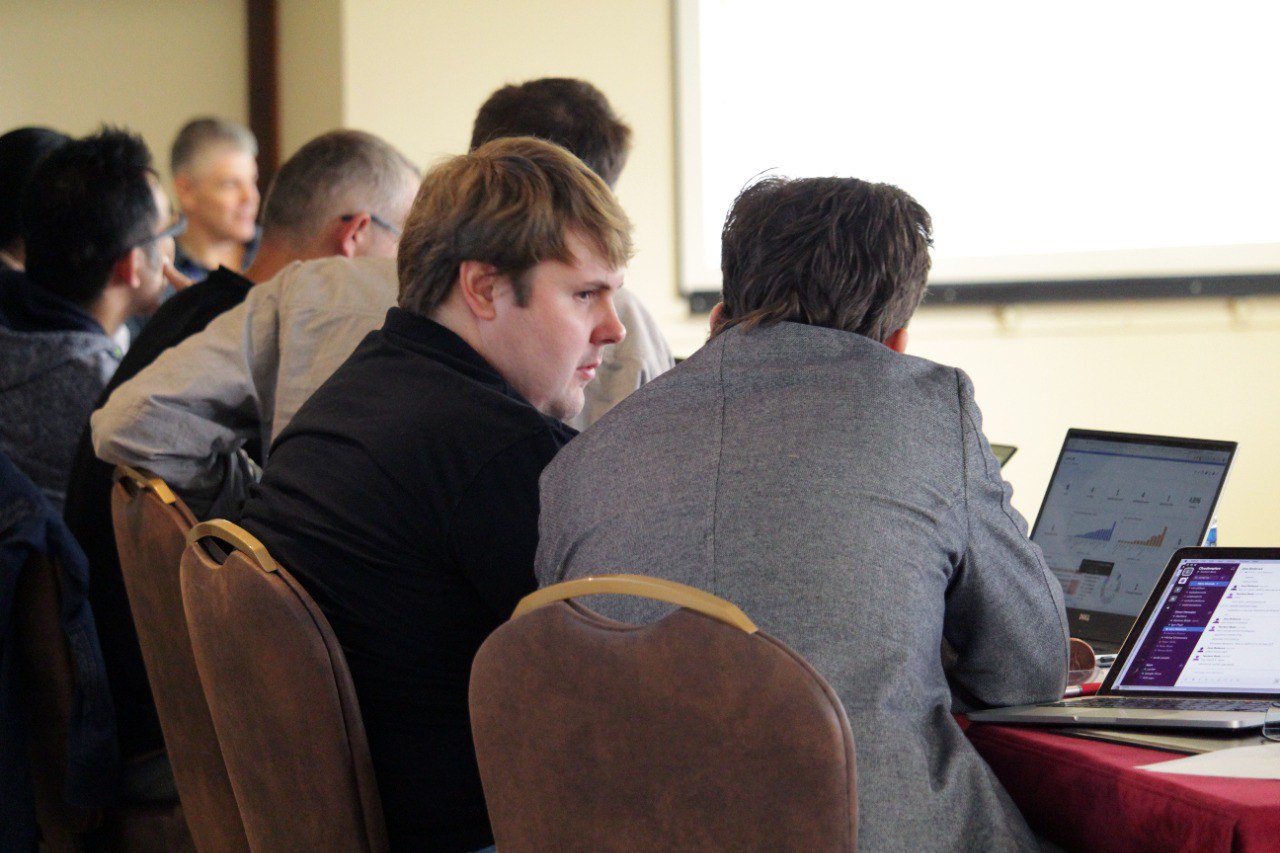 IDempiere Conference 2015
iDempiere conference 2013
Your contributions truly make a difference! Monthly donations are particularly impactful as they play a vital role in sustaining our consistent efforts to shape the future. If iDempiere is an integral part of your business, please establish a monthly donation to help guarantee our mutual ongoing success. Join us in securing a thriving future together!
Where does your donation go?
It is not easy being free. We rely on donations from our community to keep iDempiere going. Your donation will help us to:
Continue to develop and improve iDempiere.
Promote iDempiere and its adoption.
Cover the expenses for hosting and other infrastructure, including server backups, establishing dedicated hosting for testing potential new features that may cause system changes, etc.
Donate a percentage of the total monthly donation to the core team to guarantee time for peer review and development allowing us to keep the high quality of the code.
Promote iDempiere at conferences and other events.
Please donate today and help us keep iDempiere free and open-source for everyone!
Here are some reasons why it is important to donate to community open-source projects:
Community open-source projects are developed and maintained by a community of volunteers. This means that they are not beholden to any commercial interests, and they are free to focus on the needs of the community.
Community open-source projects are more secure and reliable than proprietary software. This is because they are constantly being audited and improved by the community.
Community open-source projects are less expensive than proprietary software. This is because they are freely available and there are no licensing fees.
Community open-source projects can help to level the playing field for small businesses and startups. This is because they provide access to high-quality software that would otherwise be too expensive.
By donating to iDempiere, you are helping to support a community open-source project that provides a valuable resource to businesses and individuals around the world.
Thank you for your support!
Donors will be included in our amazing donors' page and enjoy the warm feeling of supporting iDempiere and sustainable open-source on this planet.