Help iDempiere to be independent and future-proof
iDempiere is truly open source. iDempiere makes the world better by giving away the know-how of huge corporations and rich economies to every person or business in the whole world.
iDempiere does not make a profit and depends on donations and contributions to sustain and innovate.
Join our group of amazing donors in supporting this unstoppable and altruistic innovation.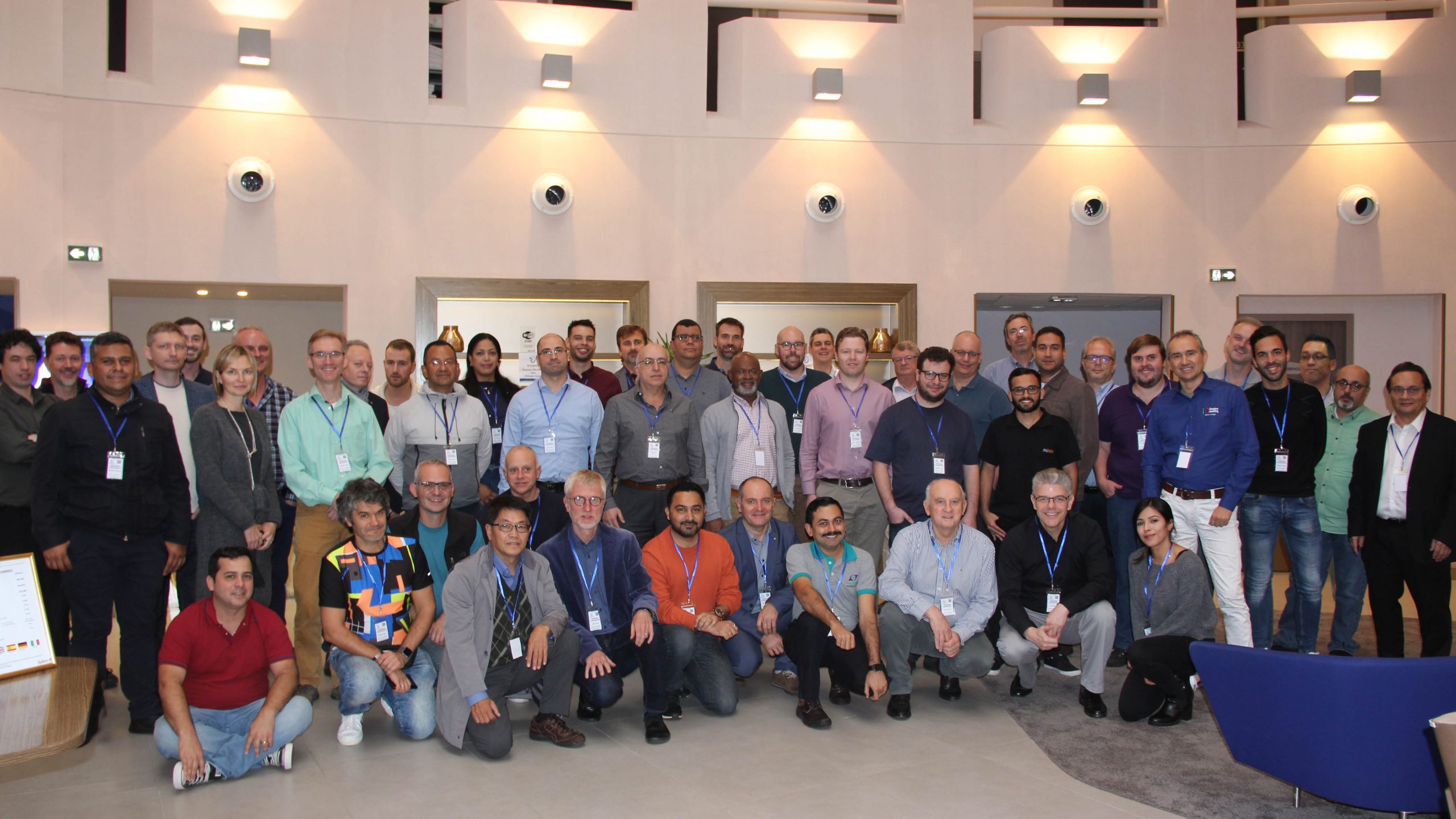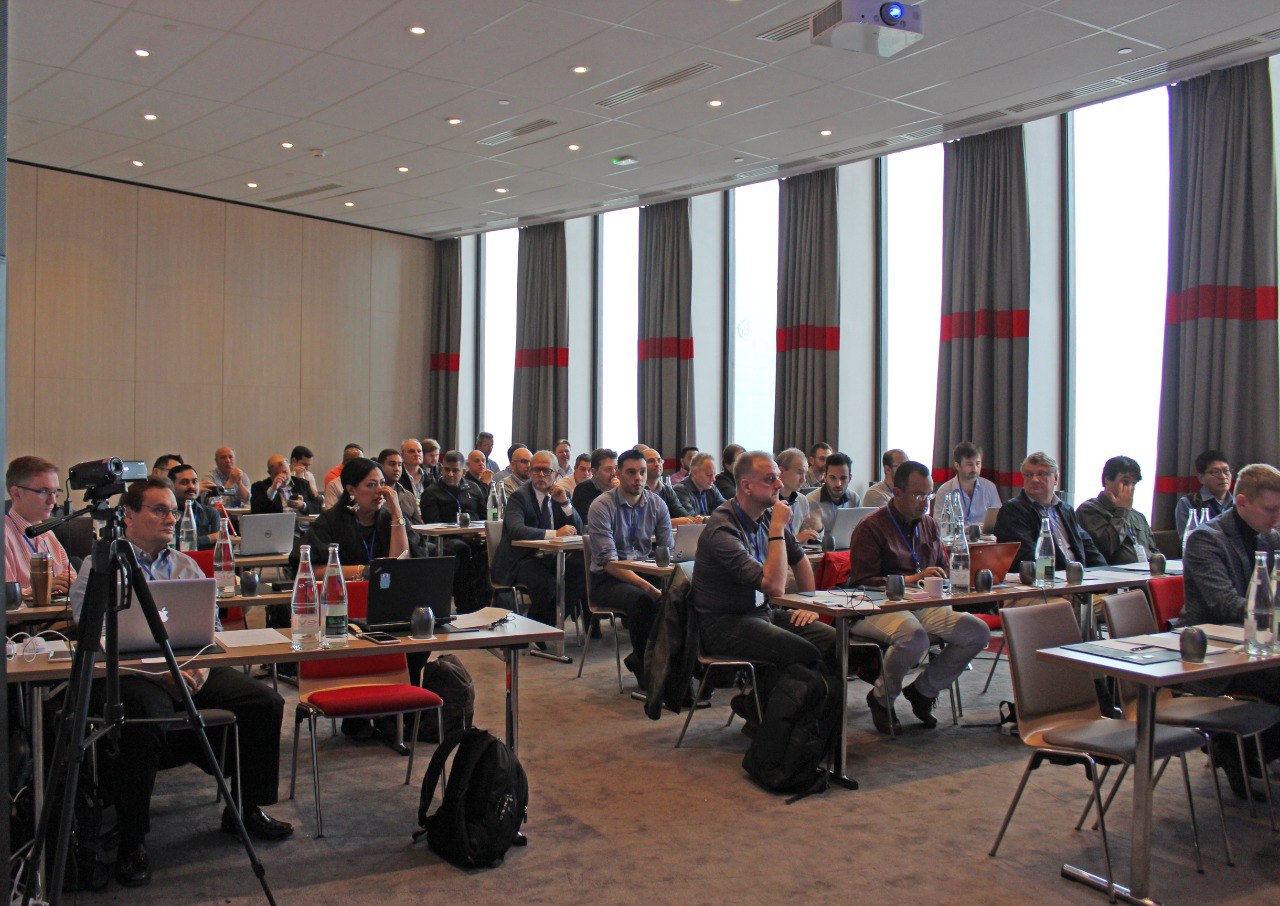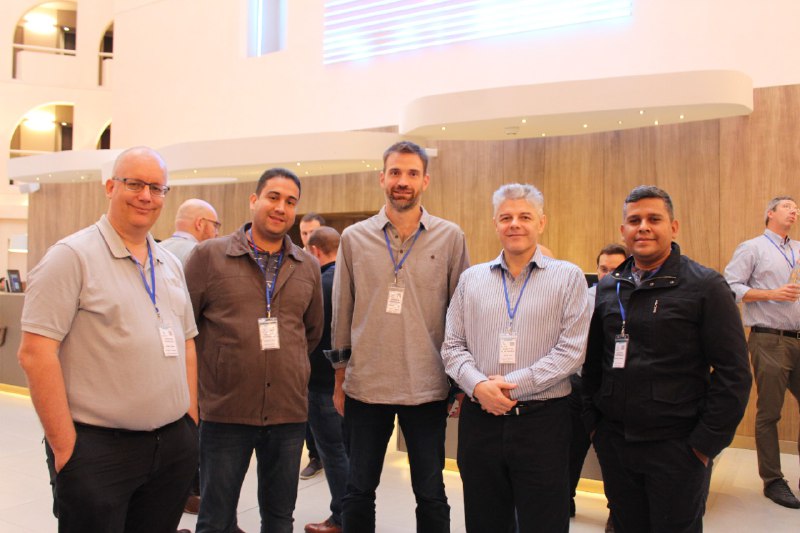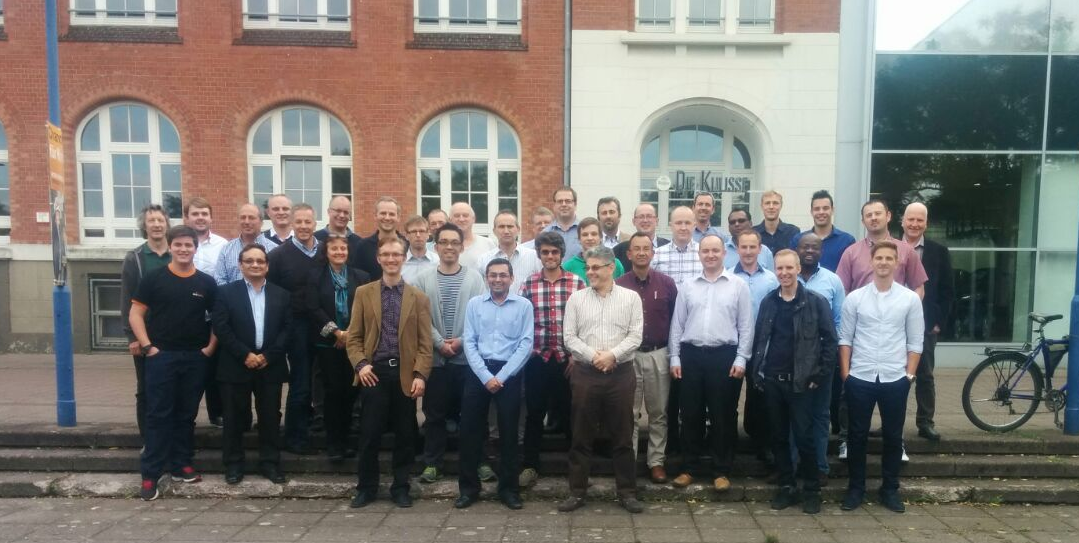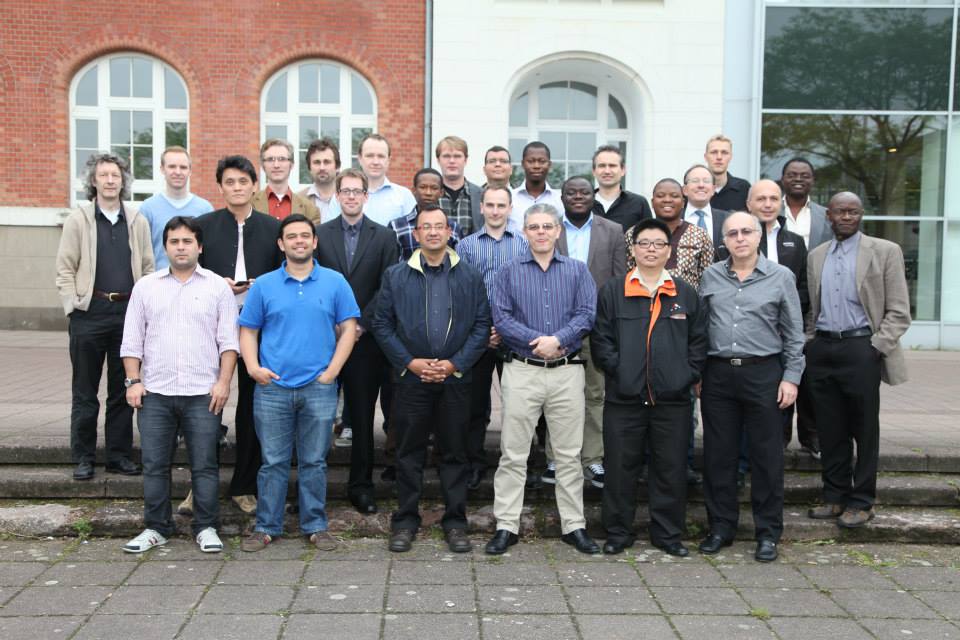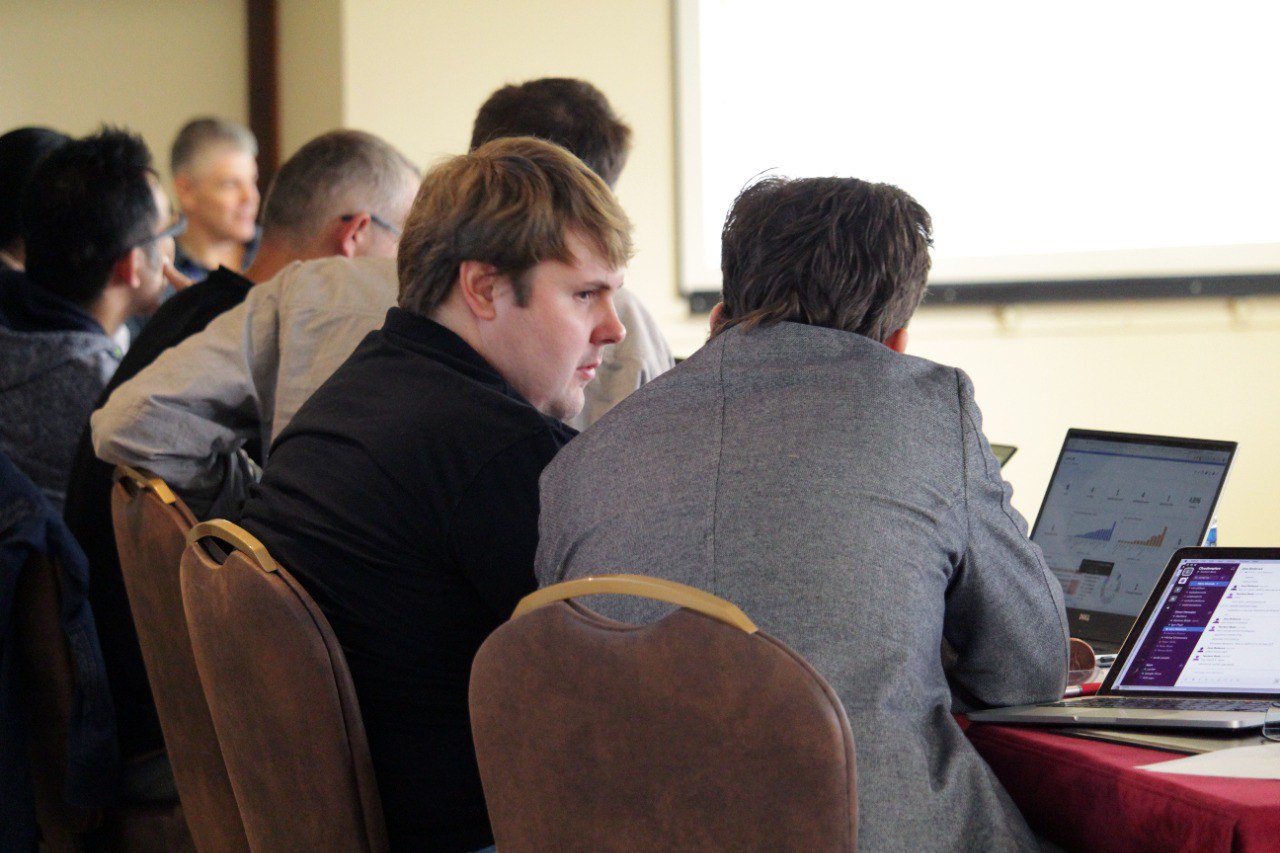 IDempiere Conference 2015
iDempiere conference 2013
Every donation from you counts. Especially helpful are monthly donations since they help maintain a stable pace of our efforts to stay ahead of the future. If you make a living using iDempiere, please establish a monthly donation to help ensure our continued success.
Where does your donation go?
We are dedicated to developing, improving and promoting iDempiere. We use these donations for funding the infrastructure, documentation efforts and fellows, including Carlos Ruiz and Heng Sin Low, who help develop iDempiere. As well as funding community events – surveys, meetups and conferences.
Donors will be included in our amazing donors' page and enjoy the warm feeling of supporting iDempiere and sustainable open-source on this planet.