iDempiere enthusiasts share many examples of how iDempiere changed people's lives for the better. Here we present you our hero of the month for his contributions during the month of July.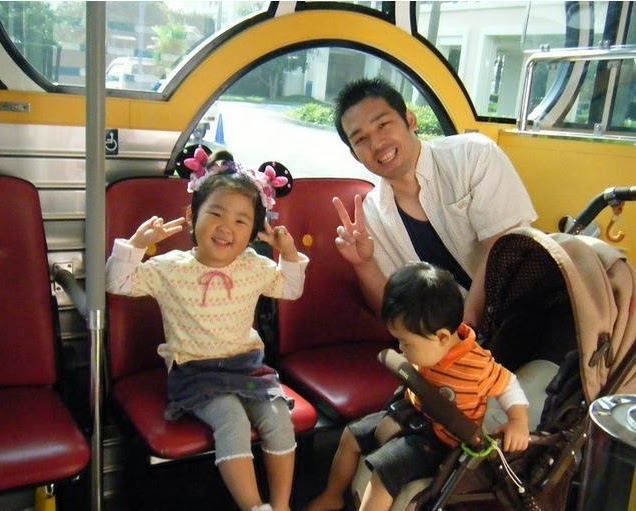 Hideaki Hagiwara
OSS ERP Solutions Co., Ltd,
Japan,
CEO.
Hideaki Hagiwara contributed the code that solves a data issue when creating workflow processes. He's the main maintainer of JPiere, the Japanese distro of iDempiere. Additionally, he is one of the top two sponsors in the project, he donates money each month to the project, his consistency is really appreciated and he's an important member of the community.
Tell us a little bit about your childhood and where you grew up.
I was born and raised near Tokyo, Japan. And I still live near Tokyo. When I was a student, I used to play sports such as soccer(football) and rugby. I like to exercise.
How did you get into programming?
I've been interested in computers since I was a student.
How long have you been part of iDempiere?
I was a member of Compiere since 2009. I've been part of iDempiere since 2012.
Is there something that makes you passionate about open source in general and iDempiere in particular?
Yes, I'm developing JPiere that is a distro of iDempiere for Japan. JPiere consists of Plugins of iDempiere.
JPiere provides not only Japanese business practice but also various functions. So, Everyone in the world can use JPiere. 😀
What does your typical day look like?
These days I'm home almost every day because of COVID-19.
If you have your customers for whom you implement or customize iDempiere, what are they like and what do they typically want?
I am sorry, It is difficult for me to explain in English.
How does it feel to win the July 2020 Hero of the month title?
I'm very happy and proud of it. :-D
What would you like to say to other community members? Any advice or suggestions?
I would like to continue to contribute to the iDempiere community, and I look forward to your continued support.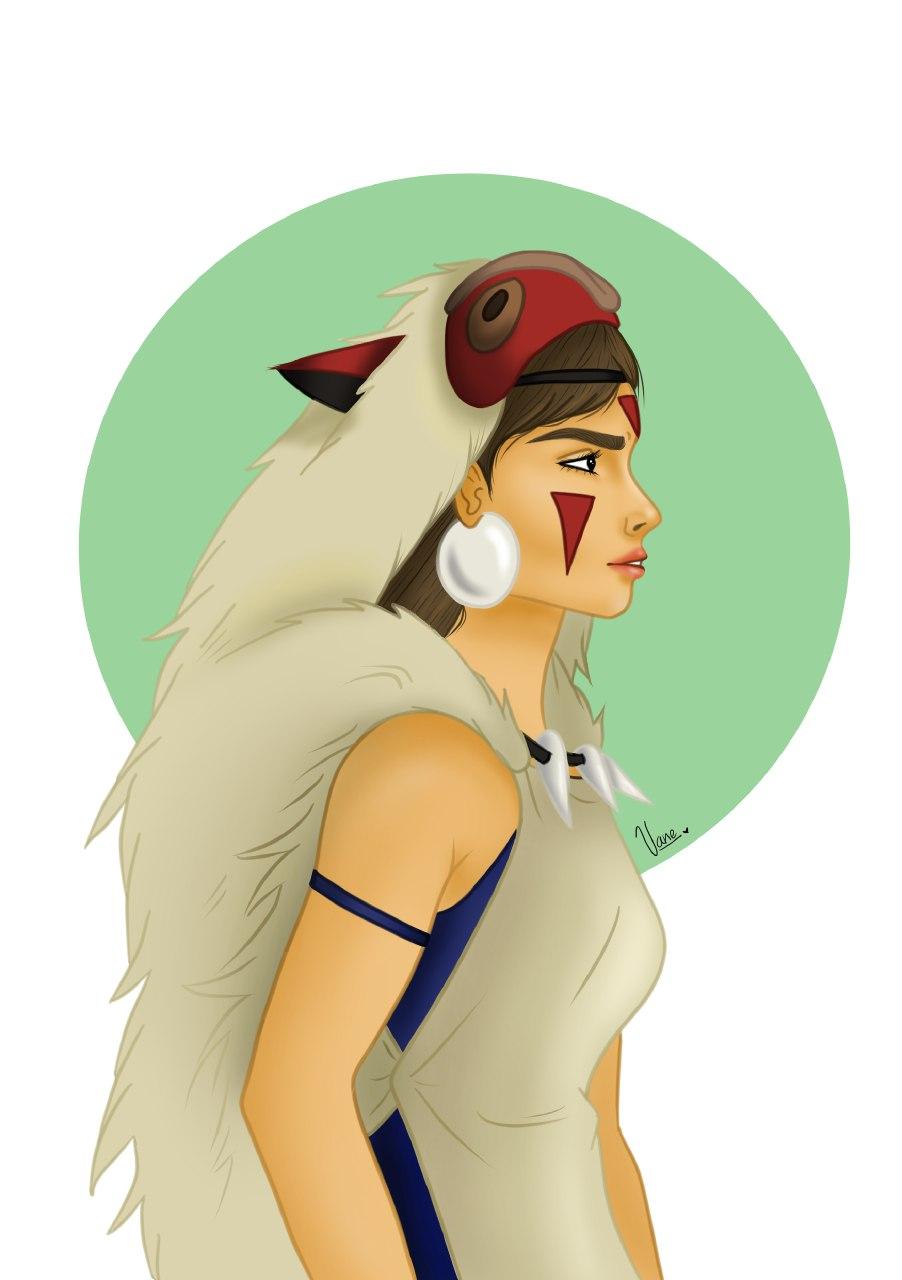 I am a designer enthusiast!