August 2020 was a great month in the iDempiere project! There were many contributions from our supportive community. Here we highlight those contributions that were outstanding.
During this month we held our fourth, and possibly our last of the year, community Triage Day! The results were outstanding, a record-breaking number of 153 triaged tickets with 13 participants. Amazing community effort!
Big thanks to the community, the forums support keeps being active, the community is engaging every day more to assist those who have doubts. We are pursuing to encourage the community to work together towards the same goals, therefore, we have create a Join Efforts Wall, where you can see what other community members are working on and join them.
There was an outstanding donation this month coming from Norbert Bede, besides the sponsorship of ticket development from his developer to improve the core. Thanks a lot for your contribution!
For a complete list and suggest contributions you can refer to this spreadsheet. There you can see the contributions of each month and suggest ones that we might have missed.
Core contributions:
Hiep LeQuy

Fixed an issue that disabled the shortcuts after changing roles.
IDEMPIERE-2216: when make a warehouse order (in counter document test)

Igor Pojzl

Hide ProcessModalDialog in Autostart
MTable error – ConcurrentModificationException

Martin Schönbeck

Ignore inactive products when looking for duplicate upc, handle errors on update without disturbing the import run. Nicolas Micoud

Nicolas Micoud

GL Distribution – add SeqNo
Plugin development:
Diego Ruiz
Peter Shepetko

Maintenance and improvement of his plugin.
Forum and Mattermost support:
Andres Lopez
Anozi Mada
Diego Ruiz
Gaurav Sonntake
Henrique Soares da Silva
Hiep LeQuy
Jesus Castillo
Leszek Bober
Luis Amesty
Marco Longo
Marcos Medina
Martin Schönbeck
Nicolas Micoud
Orlando Curieles
Peter Shepetko
Content contributions:
Diego Ruiz

Website content creation.

Vanessa Castro

Triage day result image.
Triage day invitation material.
Triage day summary video.
Triage day hero image.
Marketing Committee assistance
Chuck Boecking
Diego Ruiz
Eugene Barg
Money donors
Eugene Barg – Palich LLC
Fernando Saavedra – Comus Ecuador
Hideaki Hagiwara
Norbert Bede – MULTI IMAGE
Phil Barnett – BlindMotion.
Pull request peer review
Triaging tickets
Andres Lopez
Anna Fadeeva
Diego Ruiz
Layda Salas
Mangalsinh
Marco Longo
Mayta Coronel
Muhammad Rizwan Anwar
Murilo Habermann
Norbert Bede
Orlando Curieles
Carlos Ruiz and Heng Sin Low were not contestants for the Hero of the month contest due to the great disparity between their continuous contributions and the other community members. They are always the heroes of iDempiere. Among their contributions in this month are:
Heng Sin Low

Replace Oracle outer join synax (+) with SQL standard outer join
Error in the Workflow window
Product Info – columns are not hidden, when remove wh/pl
Allow idempiere forms sort by header
Implement Copy Constructor support for PO
Add basic cache statistics
Missing font icons
Process_Production workflow missing transition node from start to docprepare
Tab still keep editing indicator when move to next record
[2pack] Packout reference table call wrong ElementHandler
[2pack] issue with export org (non office id)
Concurrent update not prevented in Grid View
Implement the usage of workflows in processes
Peer review tickets from community.
Forums support.
Marketing committee meetings
Mattermost support.
Triage day participation.

Carlos Ruiz

Cant confirm 0 qty on Movement Confirmation
Cannot save valid strings in oracle – ORA-12899:
Database inconsistency with dictionary for types CHAR
Wrong characters + typos in Brazilian regions
Performance: PO Cache should not always reset all entries after update of one record
Reset Accounting showing Views in the table list
ORACLE – Update datatype NVARCHAR2 to VARCHAR2
setAD_User_ID() breaks when logged in as System user
Find Window improvements
Fix add_months and adddays functions
Changelog window reference lists dksplayed in wrong language
When make a warehouse order (in counter document test)
Invoice with Payment Schedule is not displayed in Invoice Not Realized Gain/Loss
BOM Drop to Invoice is throwing error
Marketing Committee meetings
Wiki maintenance and migration to 1.34.2
Devops (jenkins, wiki, test servers, triage day servers)
Forums support
Mattermost support
Ticket triaging.
Do you think you should have been added to this list? Please tell us why on the marketing forums or Mattermost channel. Want to be included in the next "Month in iDempiere" post? Get involved with the project.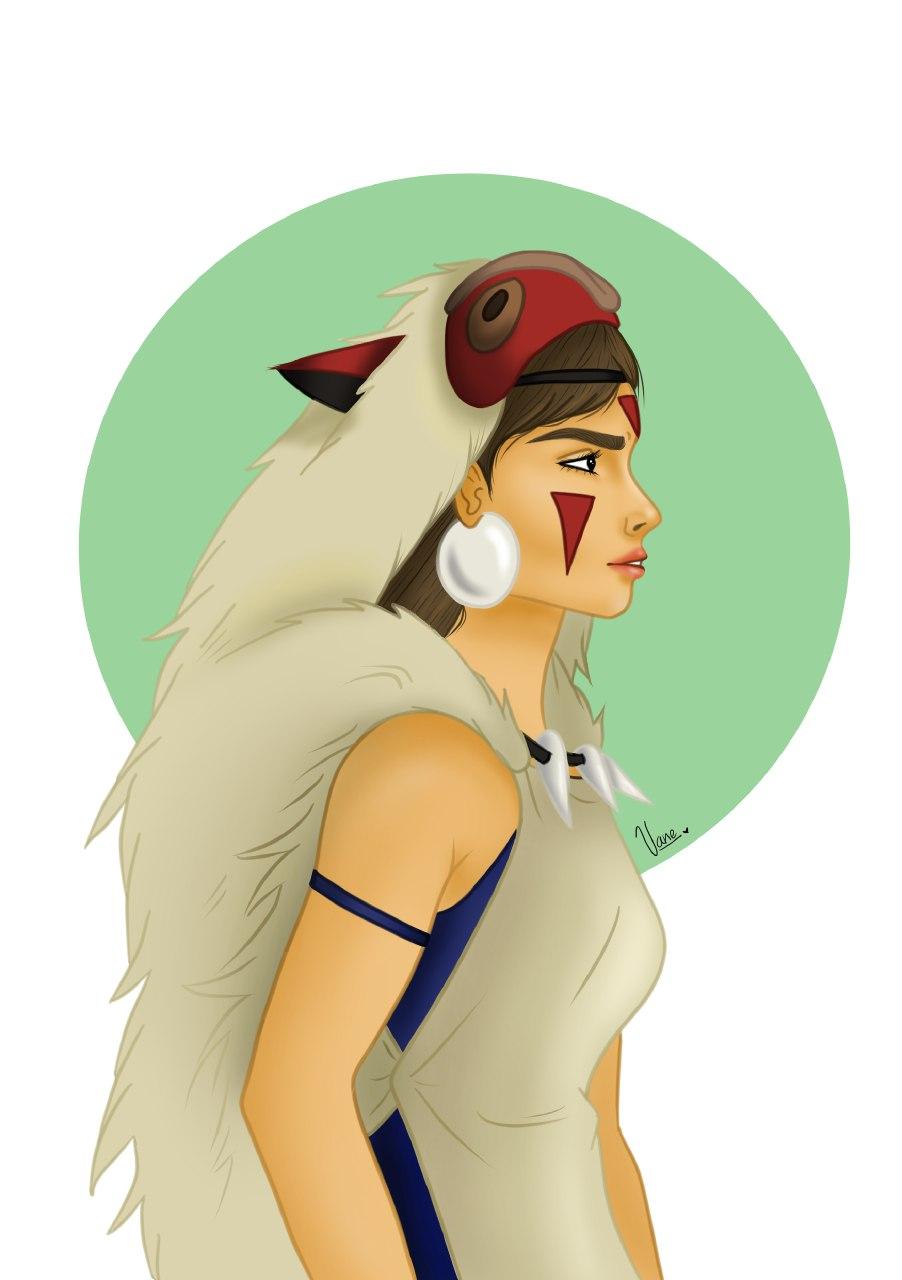 I am a designer enthusiast!