iDempiere enthusiasts share many examples of how iDempiere changed people's lives for the better. Here we present you our hero of the month for his contributions during the month of August. Norbert was really active during August with testing, new feature suggestions, bug reporting and sponsoring developers through his company to contribute improvements to the iDempiere Core. Additionally, during August he donated an outstanding amount to support the project financially.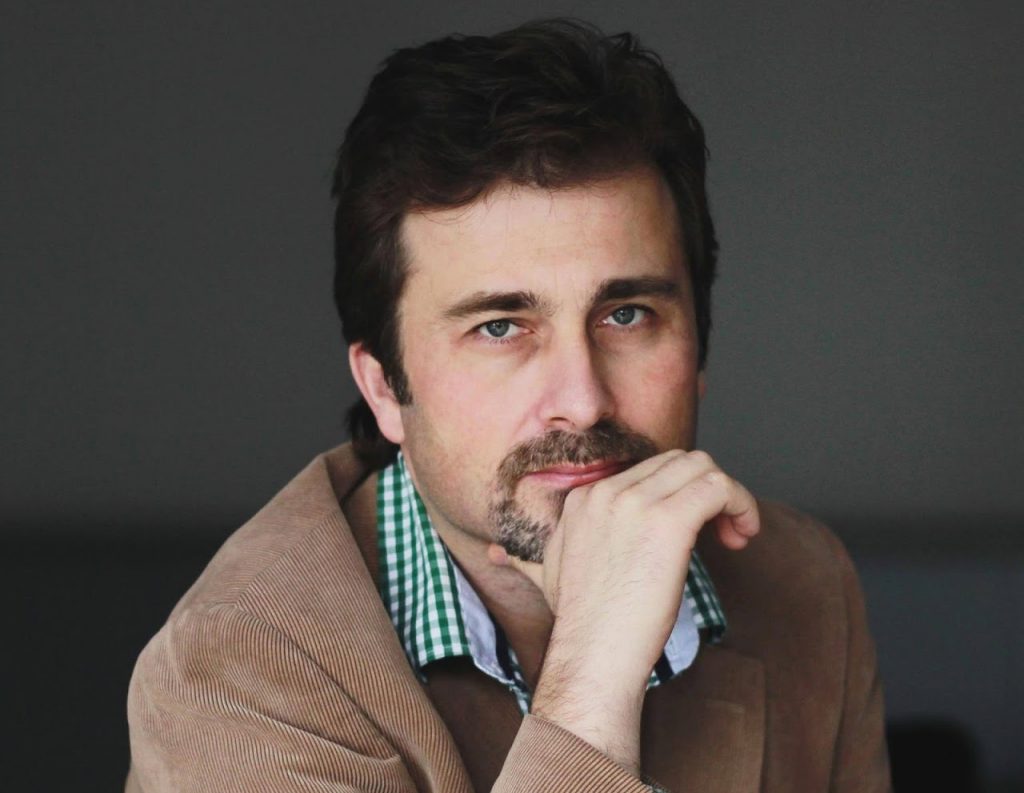 Norbert Bede
Cloudempiere s.r.o.,
Slovakia,
CEO, Founder.
I am a passionate visionary and entrepreneur who likes to face challenges in life. I was always creative and liked music, I worked more than 10 years as a teacher and music studio engineer. Later I moved to Budapest for a few years, then to Bratislava where I'm living and operating on a daily basis. While studying in Budapest, Hungary I explored the software industry and established a company with an original vision to provide consulting services. When I moved back to Slovakia I worked as a Product Manager and Consultant in a Swedish software company. Later as a professional consultant I started to provide IT solutions to mid-sized companies in Central Europe.
Tell us a little bit about your childhood and where you grew up.
I grew up in Central Slovakia surrounded by nice nature and mountains. We are Hungarian minority living here. I had an ordinary childhood attending school and dreaming about the future.
How did you get into programming?
I'm not a coder and can't write java – I employ developers. I understand the code writing in SQL but I hope I will never have to write Java. I believe my experience from business gives valuable input for coding professionally. If I should start to write the code I would certainly lose my overview on complex business cases
How long have you been part of iDempiere?
I have been part of the iDempiere community since 2013. Technically for 7 years now.
How and why did you get involved with iDempiere?
We played with the idea of the Compiere software solution since 2007 then thought about ADempiere but it was not the right solution for us. In 2013 at the iDempiere conference in Krefeld, we decided to work with the iDempiere community and software.
What is your experience in other OS projects?
I used many open source software in the last years as a traditional user, not a contributor – e.g. Alfresco, Liferay, SugarCRM, Strapi. The problem is that all of the above projects are not based on community and circle of trust, which is the beginning of the end. Overall, I have a bad experience with this. This is awesome about iDempiere – it follows open source community principles.
Is there something that makes you passionate about open source in general and iDempiere in particular?
I love freedom, this is in my nature. iDempiere gives us freedom as software for free, but most important is that I have freedom in my visions, to realise any business requirement. Last but not least, being part of something that connects professional people together is fascinating. With this experience I am learning a lot on a daily basis.
What does your typical day look like?
I manage my employees and focus nowadays on the iDempiere community, our product and ongoing projects. Days are hard but filled with a lot of creativity.
If you have your customers for whom you implement or customize iDempiere, what are they like and what do they typically want?
We are running iDempiere as multi-tenant SaaS software. We are focusing on strong product management and generalising best practices. Generally we split customers into industrial (eg. automotive) and business companies (retail, services). Customers are using functionalities like ERP, Financial Accounting, WMS (as plugin), E-commerce integrations or internal webstores. Most customers are customised and have special processes implemented, which are easy to implement into iDempiere.
What are some of the things you would like to improve in iDempiere?
I would like to have it more generic. For example JSON datatypes are really important to get iDempiere more attractive especially now when REST API is almost done.
How does it feel to win the August 2020 Hero of the month title?
I didn't expect the nomination but I am really proud to be an active member and bring value to the iDempiere community.
What would you like to say to other community members? Any advice or suggestions?
Try to understand the soul of the product and help yourself and the community to make the project long lasting. The community needs resources as people, knowledge and money. You can help a lot by contributing. Each line of new code makes the product more usable, and each customisation makes it more complex to maintain… (speaking from experience).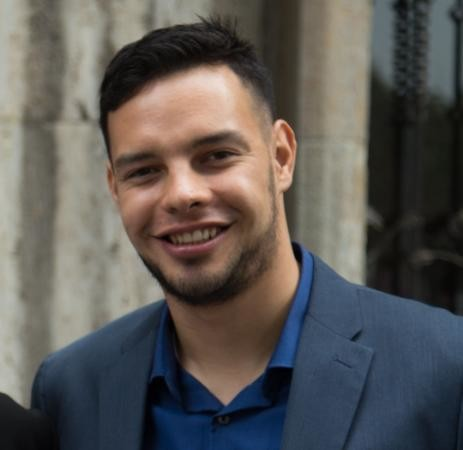 I am a systems engineer with a great passion for open source, software development, and technology in general. I have been part of the iDempiere community since 2012. I believe the enterprise world is one of the most aggressive environments out there. Companies tend to ruthlessly compete against each other. That is why seeing competitors co-exist and cooperate in harmony in iDempiere (and OSS communities in general) is so interesting to me.