iDempiere enthusiasts share many examples of how iDempiere changed people's lives for the better. Here we present to you our hero of the month for his contributions during the month of June.
Thomas is an old-time contributor, he has been part of the project since the beginning. He has organized several iDempiere conferences and workshops, he is also part of the sponsorship committee and sponsors servers for the community. He is the originator and sponsor behind many plug-ins: Omnisearch, Android POS, georeferencing Map, REST signature, supplemental products.
During June, he sponsored the development of a community plug-in that allows users to export invoices in an EDI format.
---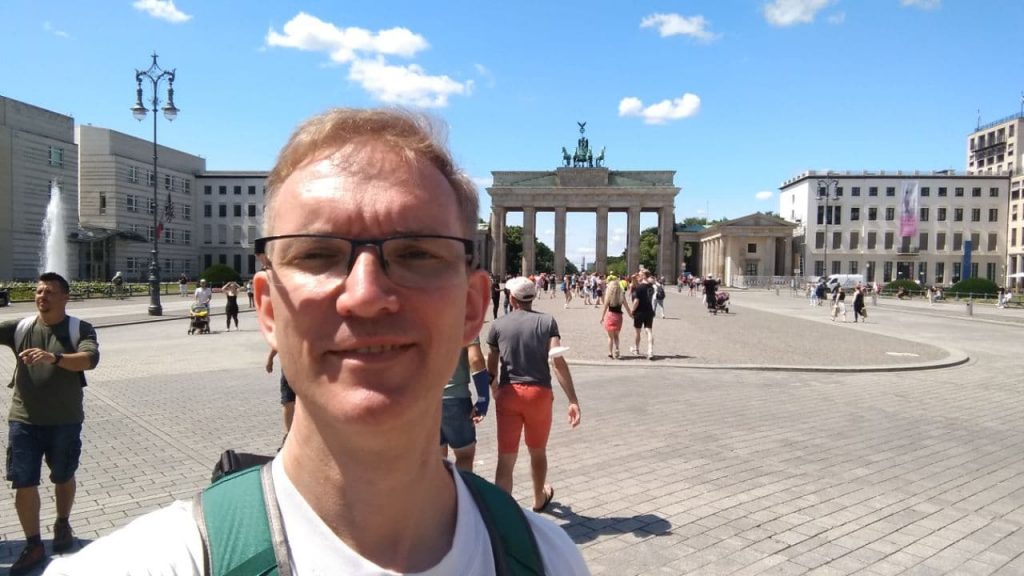 Thomas Bayen
CEO
BX Service GmbH & Jakob Bayen KG beverage wholesaler
Germany
---
Tell us a little bit about your childhood and where you grew up.
I was born in a family of beverage wholesalers and chose to do this for the rest of my life when I was very young. I studied "Getränke-Betriebswirtschaft" (beverage economics) in Munich, Bavaria. I have an older sister, she is a professor of psychology. In my childhood, I have to admit, I was a nerd when it was not as hip as today to be called "nerd". I was also a scout, where I learned to work in teams together with people I trust. I also learned a lot while working in our family company, where I had the position to be the person that solves all problems.
How did you get into programming?
I had my first Commodore 64 when I was 14 and, after one week, I revolutionized the way we calculated our products in my parent's company. Once I bought a Commodore Amiga some years later, I got my first contact with open-source software through the then-famous fish disks (a collection of public domain software). That was the moment when I decided to try to use only open software for the rest of my business life.
How long have you been part of iDempiere?
My first installed version was Adempiere 3.4. My first real work was done with 3.6.1 and the very first iDempiere versions.
How and why did you get involved with iDempiere?
When the DOS software, that my mother bought for our beverage wholesale company in the 80s, got outdated. I searched for an open and extensible solution, and I found ADempiere. I soon became friends with Redhuan and Carlos, and I was part of the fork to iDempiere. At this time, I did the multilanguage wiki installation we all use until today. Furthermore, I organized the first iDempiere conference here in Krefeld. I am proud that we got so far from there.
What is your experience in other OS projects?
I took part in some smaller open-source projects and did small commits to several projects from time to time. But there is no single project I am involved in as deeply as in iDempiere.
Is there something that makes you passionate about open source in general and iDempiere in particular?
Open source rocks! And it is the best way to solve problems fast. In iDempiere, I also like to be part of a wonderful community all over the world.
What does your typical day look like?
Most of the time, I take care of the beverage-wholesale company. My job there is to lead the salesmen and care for the key customers. Additionally, I do strategic things and try to improve our processes from time to time. That leads to new software ideas every day. As in most small or medium companies, I also care for everything else that happens… In addition, I do regular online and face-to-face meetings for our iDempiere company BX Service GmbH with Diego and Carlos Ruiz, but I would really like to have more time for that."
If you have your customers for whom you implement or customize iDempiere, what are they like and what do they typically want?
I think what my personal strength is: I am german. I speak the language, I understand how Germans think, and what they want. We are – like most countries in the world – a bit different from others, and have our own way of doing things. What I like about iDempiere, is that for every kind of customer you can have a specialized implementor who understands the customers and talks the same language.
What are some of the things you would like to improve in iDempiere?
Hm. We all are already working on that all the time. I do not see big issues and I like to work on the small ones every day a bit.
How does it feel to win the June 2021 Hero of the month title?
I am very proud that I was chosen. Especially because I was not so active in the forums and discussions lately. Thanks! 🙂
What would you like to say to other community members? Any advice or suggestions?
Take part. Share your code. Don't be ashamed to share small and ugly things – someone may comment on it or learn from it or take it and improve it.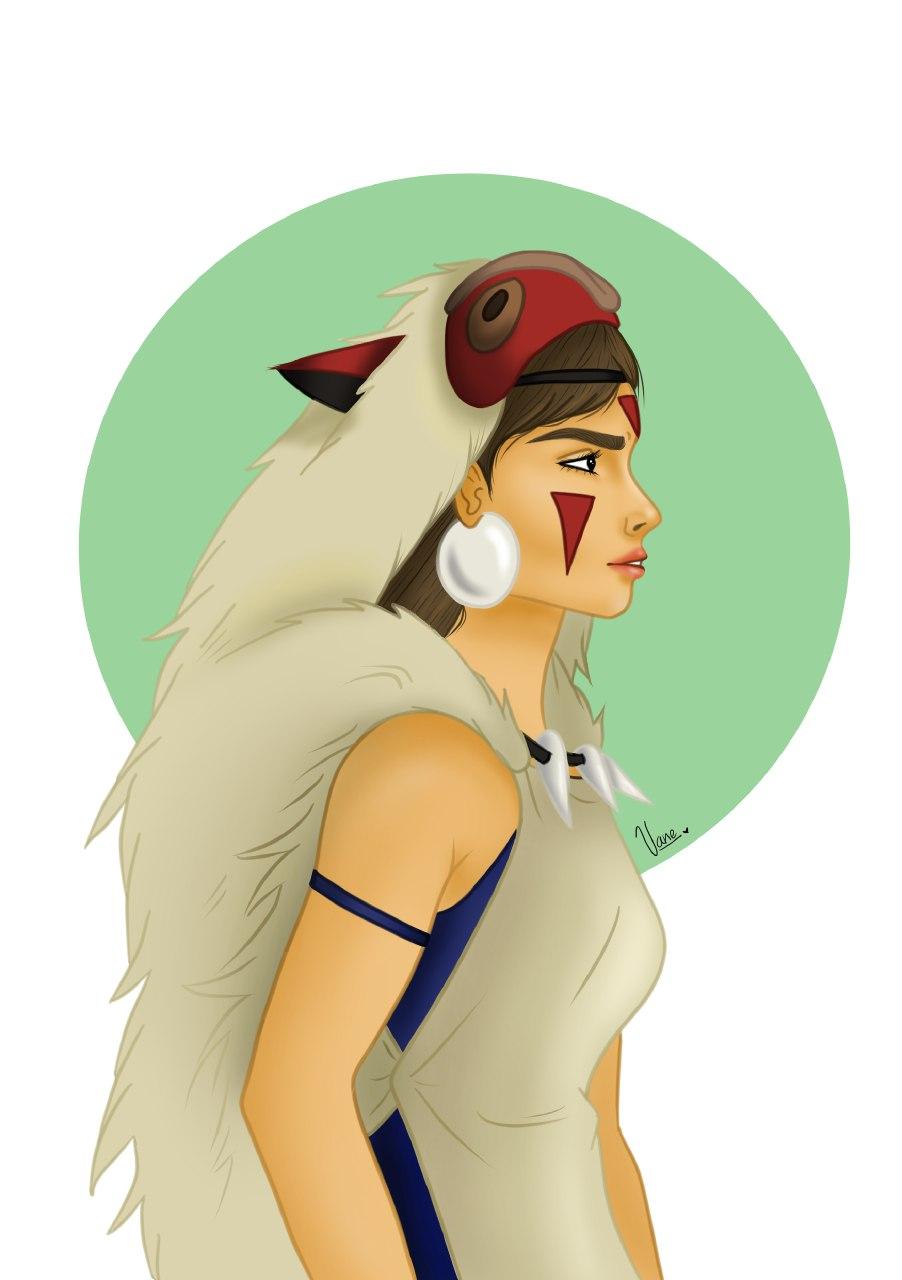 I am a designer enthusiast!