iDempiere enthusiasts share many examples of how iDempiere changed people's lives for the better. Here we present you our hero of the month for his contributions during the month of April.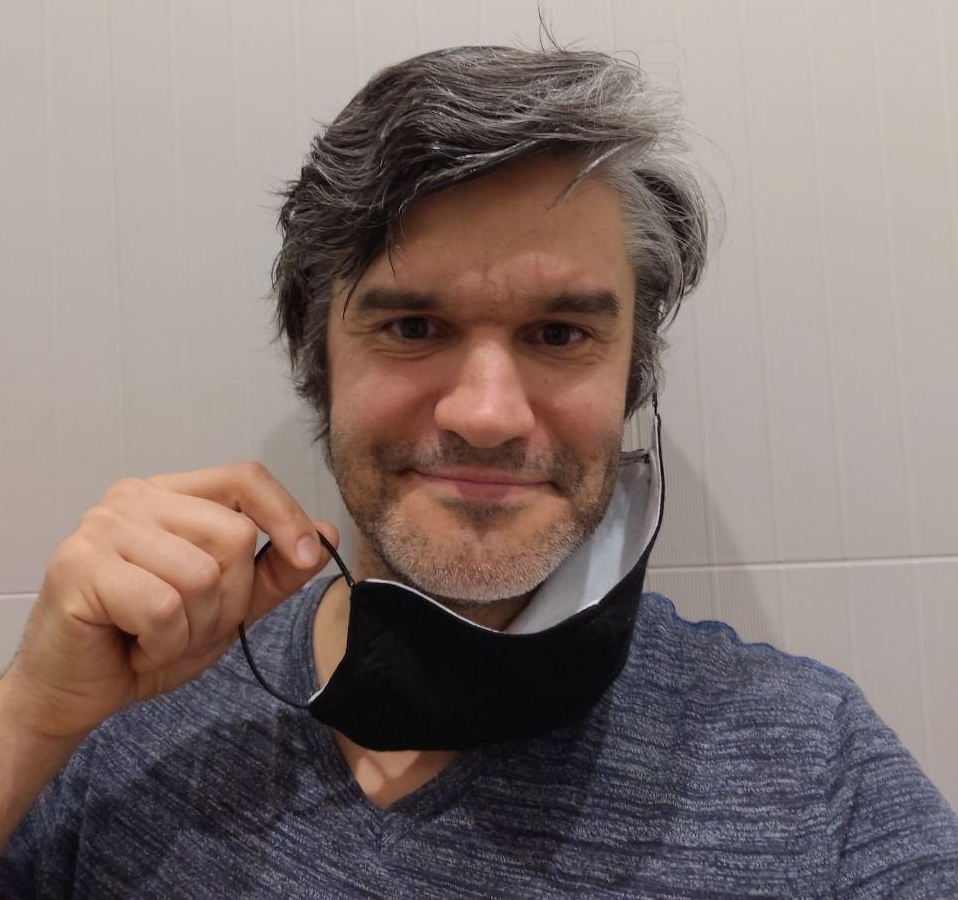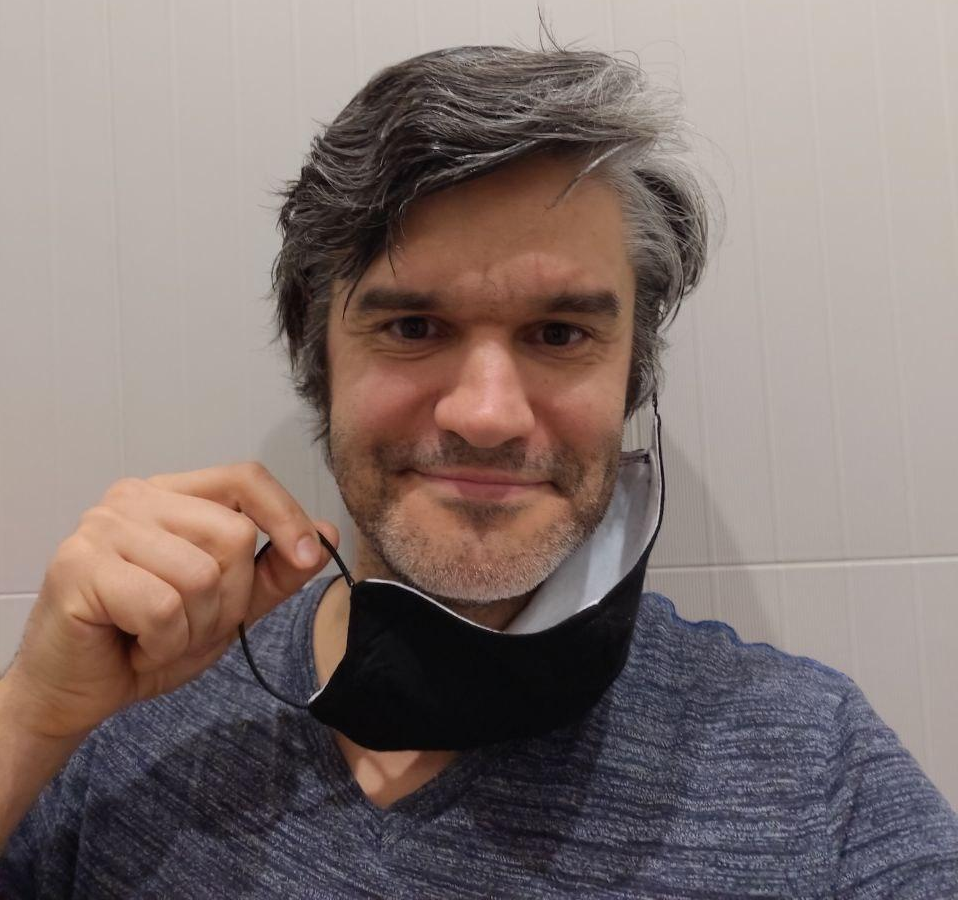 Evgeny Barg
Chief Financial Officer, TM <U Palicha>Moscow, Russia
Eugene got a diploma with honors in economics in the past, love IT and economics now.
Among his contributions this month, Eugene actively participated in the marketing committee and he's leading the case studies and testimonials initiative. In fact, together with his team, he contributed this amazing testimonial video that shows all the benefits of implementing iDempiere in his company. Moreover, Eugene is one of the top donors always contributing actively and constantly to the project.
Tell us a little bit about your childhood and where you grew up.
I was born in northern Kazakhstan, in a region within the USSR where in some places traces of past stalinist time deportations and the Gulag were still visible. I grew up not far from my place of birth, in two big industrial centers, Magnitogorsk and Chelyabinsk. Just do not mix up, this is the southern Urals, not Siberia, which is to the east))) There are mountains and 2000 lakes there, a beautiful and sometimes harsh nature. You were supposed to go to school if it was -24 degrees С outside, only -25 made you eligible for staying home.
How long have you been part of iDempiere?
First, I came across iDempiere in 2013 when I was responsible for choosing a modern ERP platform for a rapidly growing manufacturing business in Food&Beverage industry, in Moscow.
How and why did you get involved with iDempiere?
I quickly fell in love with iDempiere though you may say it is love of convenience. Judge for yourself.
2 distinct engines for business process automation that iDempiere champions, Workflow and Requests.
Freedom of getting virtually every person you want, your customer or your vendor, on the same page with you, with no licencing burden.
Plugin structure. You can modify the behavior of one part of your ERP without affecting the work of another.
Freedom of making changes to the system you consider vital to the business, without bowing to your big, big ERP vendor – and more.
Is there something that makes you passionate about open source in general and iDempiere in particular?
My involvement with iDempiere influenced my understanding of OS greatly. As a trained economist I understand now that OS projects make the world more flat, less hierarchical and more prosperous. For example, iDempiere enterprise platform and iDempiere community share with the whole world an unrestricted access to what previously has been a know-how developed by huge corporations and concentrated in rich economies. I do not know if you guys are aware of the fact that you are angels of prosperity to this world)))
What does your typical day look like?
A lot of conversations, ideas, decisions and follow-ups. I love to see how these virtual things bring changes into the real world.
What are some of the things you wish to improve in the iDempiere ecosystem?
Another thing that influenced my understanding of the project is Diego's sharing with me some written guidelines for OS projects created by a Drupal founder. He just reminded that it is a well established scientific fact now that common resources tend to deteriorate with time if the community which uses them (no matter how intelligent and well-intended) fails to implement carrots and stick system that fights against entropy. This is a big topic and I'd like to see it addressed by the Community sometime in the future.
How does it feel to win a Hero of the month title?
I feel gratitude and also I think that there are great guys in the Community more worthy of trophies.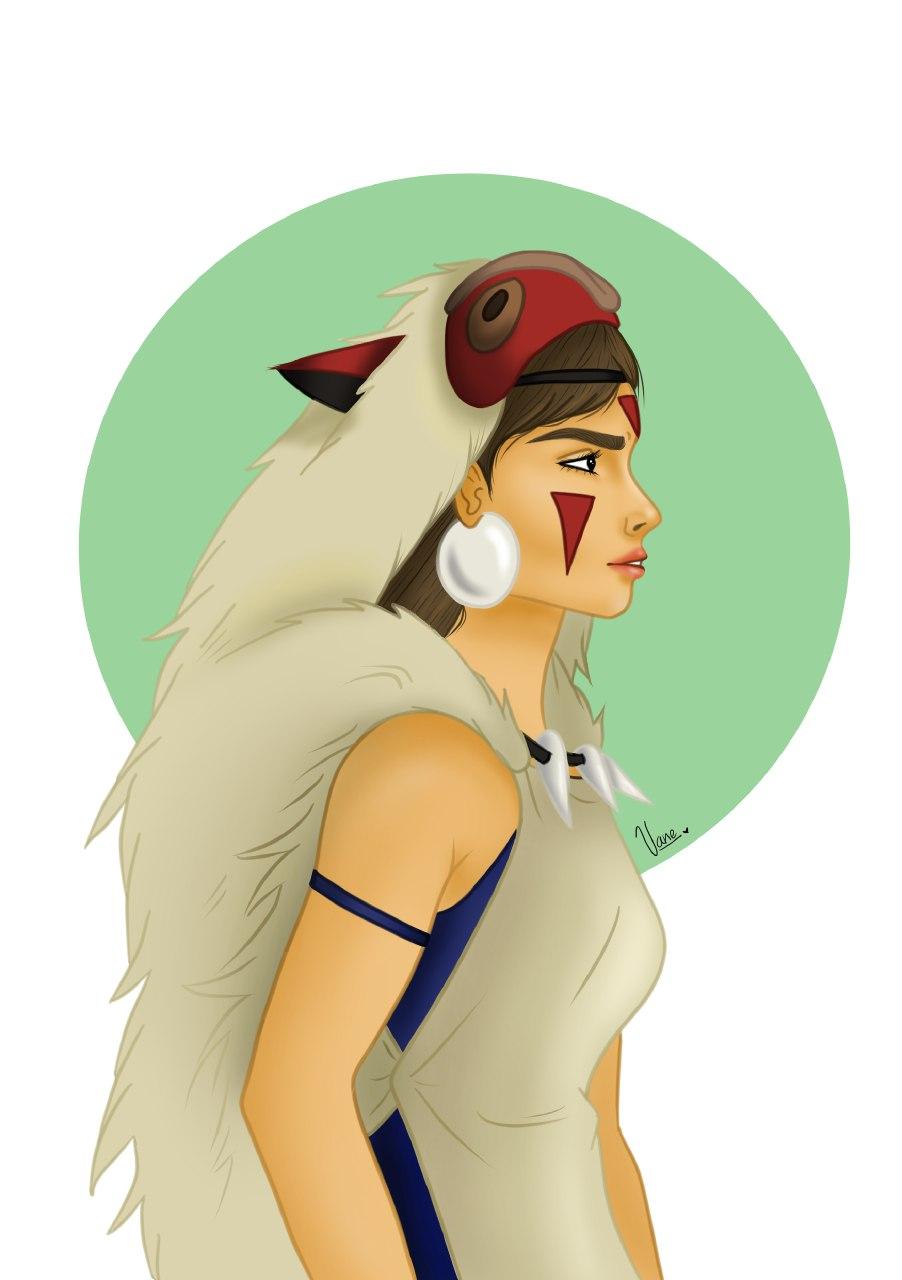 I am a designer enthusiast!