iDempiere enthusiasts share many examples of how iDempiere changed people's lives for the better. Here we present to you our hero of the month for his contributions during the month of September.
Jasper Siepkes and his outstanding effort in implementing HikariCP as a replacement for c3p0 are highly valued by the community. The whole ticket took almost 10 months to be merged into the core, and he didn't give up. Thanks a lot for your consistency and effort.
---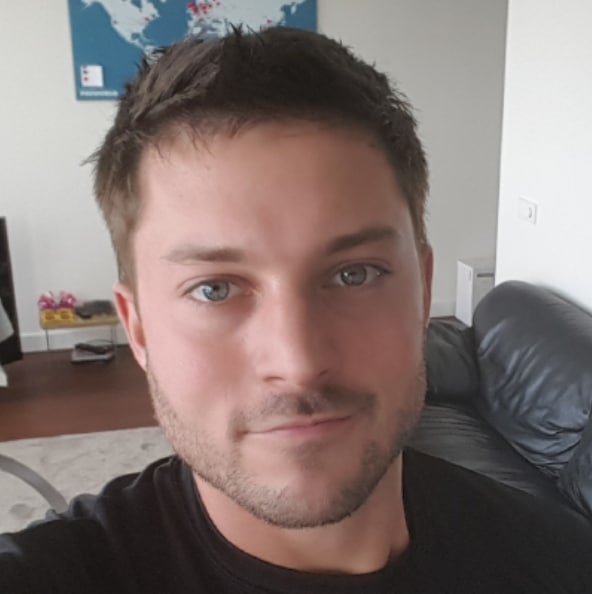 ---
Tell us a little bit about your childhood and where you grew up.
I grew up in a small city near Rotterdam in the Netherlands.
How did you get into programming?
As a kid, I had the luxury of always knowing I wanted to work with technology when I grew up. Initially, I wanted to be an electrical engineer which over time slowly pivoted to software development.
How long have you been part of iDempiere?
Probably about a year now. I've worked with Compiere since 2005 however.
How and why did you get involved with iDempiere?
We (Service Planet) have used Compiere as our ERP since our inception in 2005. As some of you might know, that's a couple of years before the Compiere fork(s) happened. At that point, we started to maintain our own version of Compiere. Mostly because we had encountered some…errrr…..turbulence with Compiere between upgrades (the introduction of product costing caused us some headaches). So keeping it stable and boring was a priority to us. Most of the features we added were very specific to our company and in no shape to be of benefit to anyone so they were never open sourced. We never intended for our internal version to "exist" for such a long time. But because it "just worked" we never got around to migrating to iDempiere.
However, while we did do fixes and such we arrived at the point where we concluded the shortcomings of our Compiere fork (such as security weaknesses, lack of web interface, etc.) were unsustainable. The time had come to migrate to iDempiere.
Service Planet's goal is to try and open source more of the things we create for iDempiere like we did with the HikariCP integration.
What is your experience in other OS projects?
I try to contribute to the Illumos / SmartOS / Triton community (Solaris derivative). For example, I maintain ports of Bazel and Envoy for Illumos. Furthermore, I create and try to upstream patches which are needed to build all kinds of projects on Illumos.
Other than that at Service Planet, we use OSS for almost everything. For example Desktops and notebooks run on Rocky Linux with Gnome.
Is there something that makes you passionate about open source in general and iDempiere in particular?
I think it's great that people and organizations can pool resources to work on an (open source) project such as iDempiere and all benefit from it.
What does your typical day look like?
While my title is "IT manager" the actual management part of my function is probably less than 10%. So mostly I design stuff and code.
If you have your customers for whom you implement or customize iDempiere, what are they like and what do they typically want?
I only have "internal customers". They want more features, and they want them yesterday 😉
How does it feel to win the September 2022 Hero of the month title?
Surprised mostly! I'm very grateful though!
What would you like to say to other community members? Any advice or suggestions?
I'd like to thank Carlos and Heng Sin for helping me with getting the HikariCP feature in iDempiere!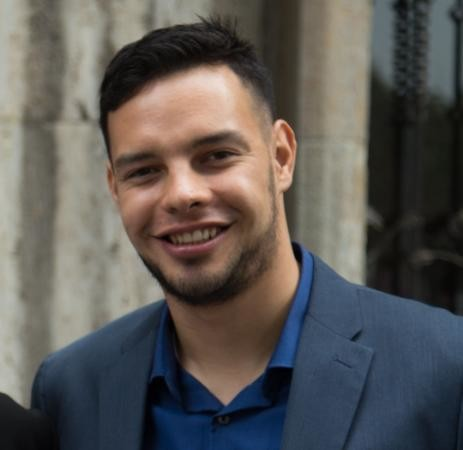 I am a systems engineer with a great passion for open source, software development, and technology in general. I have been part of the iDempiere community since 2012. I believe the enterprise world is one of the most aggressive environments out there. Companies tend to ruthlessly compete against each other. That is why seeing competitors co-exist and cooperate in harmony in iDempiere (and OSS communities in general) is so interesting to me.