If you are an iDempiere old-timer, October 31st means something to you (besides Halloween). From the beginning, on this date, the core team would work on the yearly release to announce the new supported version.
The release was made by the core team and in some cases, it needed an additional release to fix critical issues afterwards (f.i. iDempiere 6.2 and iDempiere 8.2)
Starting in 2020, we decided to change the release process to give everyone in the community a better upgrade experience to the latest stable/supported version.
On October 31, the core team plans on releasing the soon-to-be stable version (iDempiere 10 this year) and doing a freeze release on this version for new functionalities to focus exclusively on bug fixes and stabilization. Therefore, after October 31st no new functionality contributions will be added to the new version to stabilize the code and have a smoother upgrade experience.
The idea is that during November, developers have time to test their plugins with the upcoming version, and the community altogether have time to test new features and report potential performance and stability issues. For this purpose, the project holds a community test day, where everyone is welcome to join and test old and new features alike.
At the end of November, after all the testing from the community, the new version is officially released and maintained during the next 11 months.
This year we're celebrating an amazing milestone. The 10th release in the history of the project. 11 years have passed since the project was born and we're stronger than ever. All thanks to our amazing community.
You can read more about the project's history here.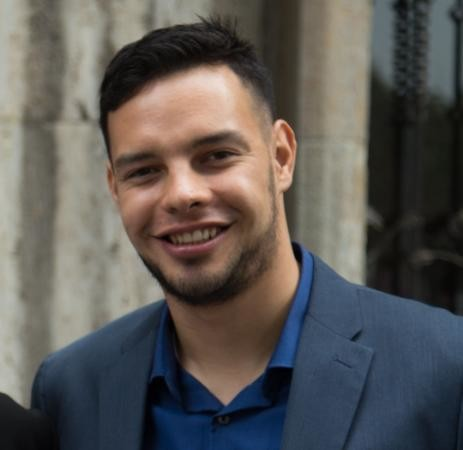 I am a systems engineer with a great passion for open source, software development, and technology in general. I have been part of the iDempiere community since 2012. I believe the enterprise world is one of the most aggressive environments out there. Companies tend to ruthlessly compete against each other. That is why seeing competitors co-exist and cooperate in harmony in iDempiere (and OSS communities in general) is so interesting to me.