iDempiere enthusiasts share many examples of how iDempiere changed people's lives for the better. Here we present to you our hero of the month for his contributions during the month of September.
During September, Saulo contributed an amazing core contribution that eases the plug-in development by allowing registering new model classes with annotations instead of the old way of nested if statements. Additionally, he presented the improvement to the community during the 15 minutes in iDempiere meeting.
---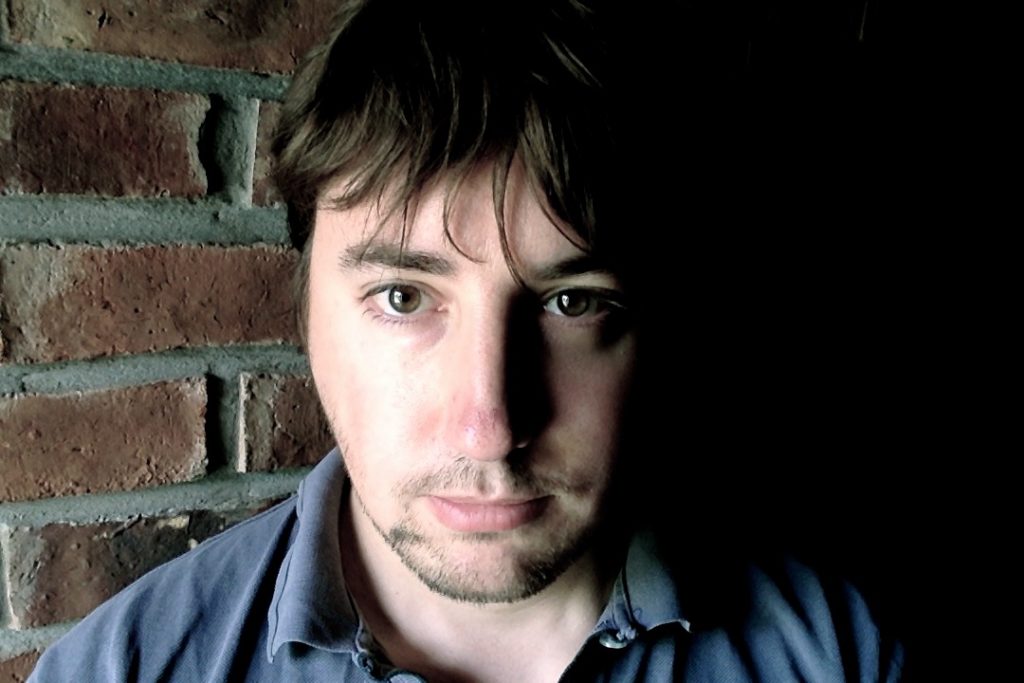 Saulo Gil
Director
Orbital Software Argentina
Argentina
---
How did you get into programming?
I might sound older than I really am, but my first programming experience was with a ZX Spectrum (BASIC language).
How and why did you get involved with iDempiere?
Earlier this year we've chosen iDempiere as the main ERP solution for a company in the housing sector (with around 300 employees). At our company, we carry several years of experience with solutions that share the same roots of iDempiere, where we value especially the great level of flexibility provided by the metadata layer and the overall simplicity of the system design. Adopting iDempiere can be seen as a logical step, seeing how much it has evolved compared with similar FOSS projects.
What are some of the things you would like to improve in iDempiere?
For the near term, I plan to continue adding features for making plugin development as easy as possible. As time allows, you'd probably see me submitting architectural enhancements to the core, which is something I enjoy doing.
How does it feel to win the September 2021 Hero of the month title?
Happy and humbled to be part of this team effort.
What would you like to say to other community members?
I would like to thank the whole team for their support, guidance and responsiveness. I couldn't pinpoint any single inconvenience during the process of submitting changes.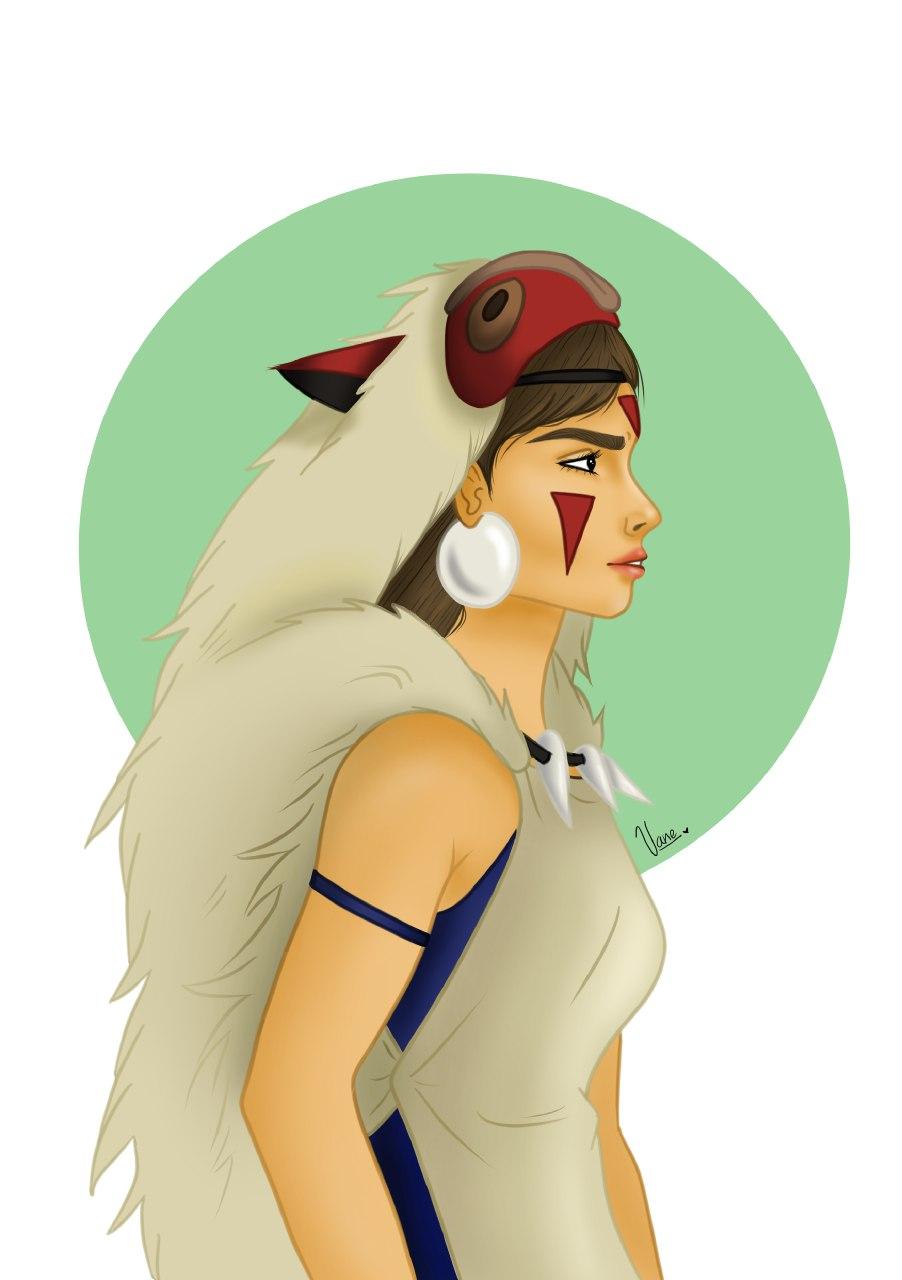 I am a designer enthusiast!