iDempiere enthusiasts share many examples of how iDempiere changed people's lives for the better. Here we present to you our hero of the month for his contributions during the month of August.
During August, Angel contributed code to the core with their corresponding pull request and meaningful JIRA ticket explanation. A relatively new face in the community with a large experience with the software.
---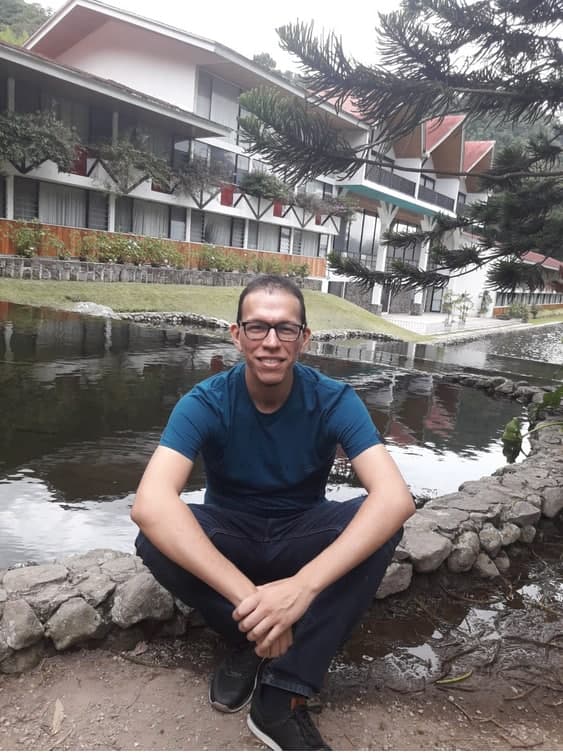 Angel Lara
System Analyst
La Casa del Software S.A.
Panama
I am a System Engineer with vast experience working with iDempiere. I have been involved in implementing the software in several sectors of the Industry like Government, education, retail, telecommunications, importing companies.
---
Tell us a little bit about your childhood and where you grew up.
I grew up in Barcelona, Venezuela. I remember playing every day with the kids on the block, no phones, no laptops, just our imagination.
How did you get into programming?
I learned a bit of C++ and Java at college. Then when I graduated I started to work with JavaScript and PHP, until I started to work with iDempiere.
How long have you been part of iDempiere?
For almost 9 years.
How and why did you get involved with iDempiere?
Work. I went to an interview to work with some software that has a structured Postgres database model, that software turns to be Adempiere 3.6 and then we migrate to work with iDempiere. Obviously, I got selected for the job haha.
What is your experience in other OS projects?
Most of my recent years have been working with iDempiere in a Linux environment, and recently I am exploring the world of Business intelligence and BigData.
Is there something that makes you passionate about open source in general and iDempiere in particular?
The fact that there is no limit to creativity, technology is always changing and evolving and with the open-source, we have the potential to get the max of it.
What does your typical day look like?
I work from home most of the time. I wake up, drink coffee and start programming, my most productive hours are the first hours of the day.
What are some of the things you would like to improve in iDempiere?
I love the impulse that iDempiere is having. I have several things on the project that I would like to cooperate with like a more user-friendly interface (for users and developers) and even more plug&play stuff. Also to give some love to Windows-Server users
How does it feel to win the August 2021 Hero of the month title?
It took me by surprise, I have been working with iDempiere for so long but it was not until this year that I did my first commit to the core. It is nice this initiative and motivates me to keep participating in the project and want to get more involved.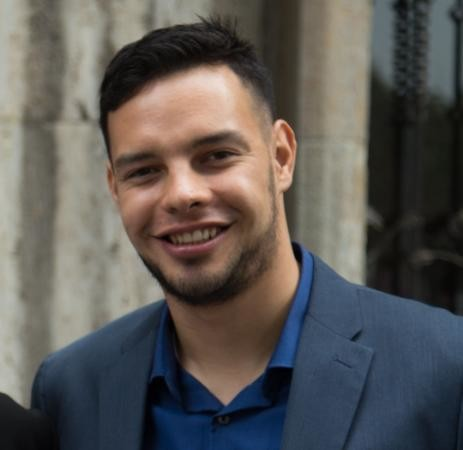 I am a systems engineer with a great passion for open source, software development, and technology in general. I have been part of the iDempiere community since 2012. I believe the enterprise world is one of the most aggressive environments out there. Companies tend to ruthlessly compete against each other. That is why seeing competitors co-exist and cooperate in harmony in iDempiere (and OSS communities in general) is so interesting to me.