iDempiere enthusiasts share many examples of how iDempiere changed people's lives for the better. Here we present to you our hero of the month for his contributions during the month of February.
Orlando is a constant contributor, he is actively giving support to the community in the forums, he is part of the contribution team of many useful plug-ins, such as docker, plug-in deployer, plug-in scaffold. During February, he was the host of two "15 minutes in iDempiere" meetings, and also provided the community with a zoom channel to be used by the project.
---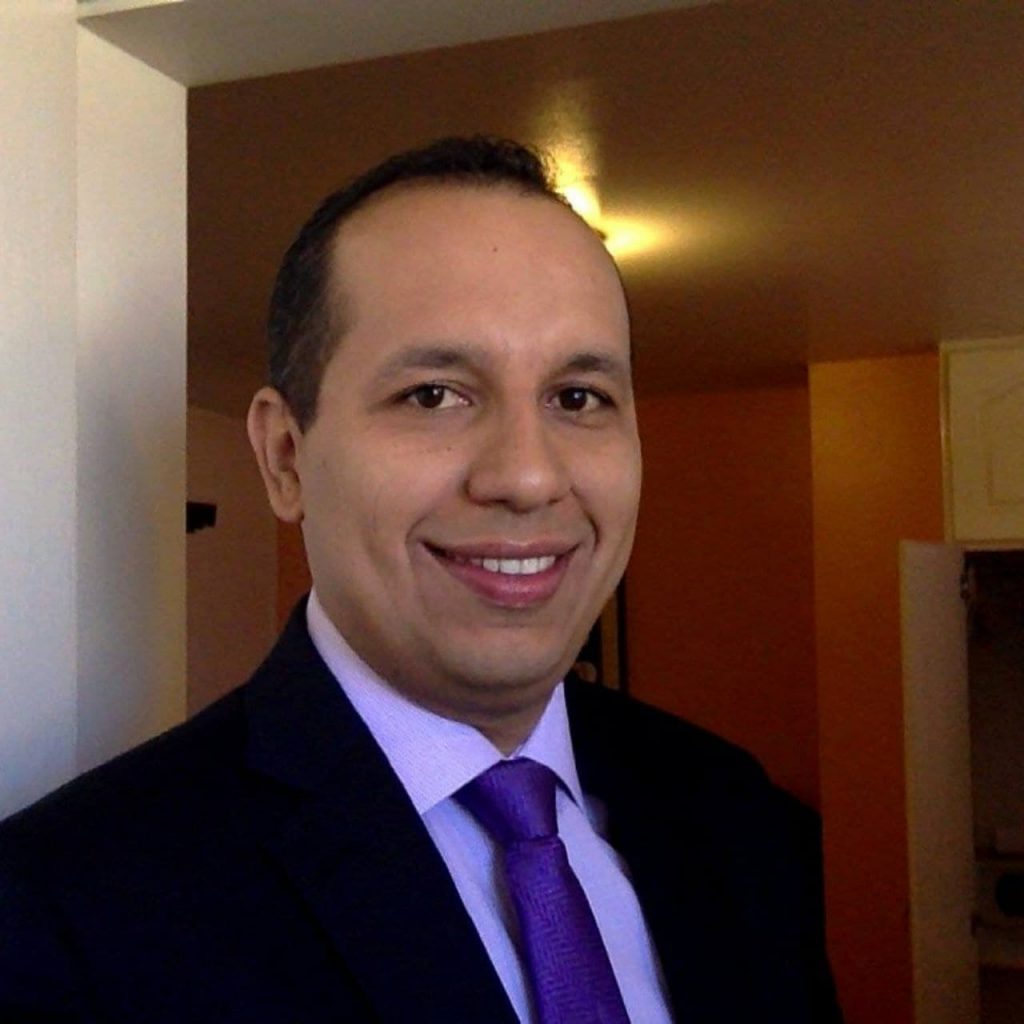 Orlando Curieles
CTO
INGEINT SA – Double Click Sistemas
Ecuador / Venezuela
I have 18 years of experience in the Implementation of software and solutions to medium and large companies, adjusting the system to their logic and business processes, I have led development teams and consultants. There is nothing more satisfying than working on what you like and IDempiere definitely encompasses everything.
---
Tell us a little bit about your childhood and where you grew up.
I grew up in Barquisimeto – Venezuela, a quiet city with a warm climate. My parents had an apartment there. I grew up surrounded by good friends, which I keep until now and with a fairly large family.
How did you get into programming?
My mother died when I was 11, my father bought me a computer and brought a couple of GW-Basic books to the house, it was my beginnings in programming, then while studying I saw Fox-Pro, when I started with Adempiere I started with Java
How long have you been part of iDempiere?
For over 9 years.
How and why did you get involved with iDempiere?
The proprietary software with which I used to work closed much of the possibilities of expansion for his partners, so we had to look at other options and we came across Adempiere. In 2009 I started with Adempiere and traveled to Colombia for training given by Carlos Ruiz, when the project forked to IDempiere I went with them, so from the beginning I have been part of Idempiere.
What is your experience in other OS projects?
I am a process specialist and a good analyst, since 2005 I formed a company in Venezuela and we developed custom solutions under proprietary software made in Foxpro with SQL Server, it allowed us to extend but not 100% like IDempiere
Is there something that makes you passionate about open source in general and iDempiere in particular?
Yes, there is nothing better to learn IDempiere than reading the wonderful code of Jorg Janke and seeing how he thought about everything so well, his logic is admirable, but the most powerful thing about IDempiere is that this foundation remains firm and there is a lot of respect in this project, it has great participation of community members.
What does your typical day look like?
I start the day doing an hour of cycling, then I have a daily meeting with my team and we plan our activities, then open eclipse and start working, the home office allows me to share a little more with my family.
If you have your customers for whom you implement or customize iDempiere, what are they like and what do they typically want?
We have many clients of all kinds, my specialty is MRP and Accounting and Inventories, IDempiere allows me and my customers to sleep peacefully regarding that, now with the pandemic many companies are betting on digital transformation, websites, online stores.
What are some of the things you would like to improve in iDempiere?
I think we should work on a new Front-end, ZK is becoming very proprietary, I think there are now a lot of tools that allow us to create front-end easily.
How does it feel to win the February 2021 Hero of the month title?
I am very happy, it is important that the community recognize the effort of each of the members, thank you for this initiative, I will continue to support the project and work hard to contribute.
What would you like to say to other community members? Any advice or suggestions?
For those who start with IDempiere, it is a long learning path but I assure you that it is worth it, it is a very stable software with an incredible customization possibility.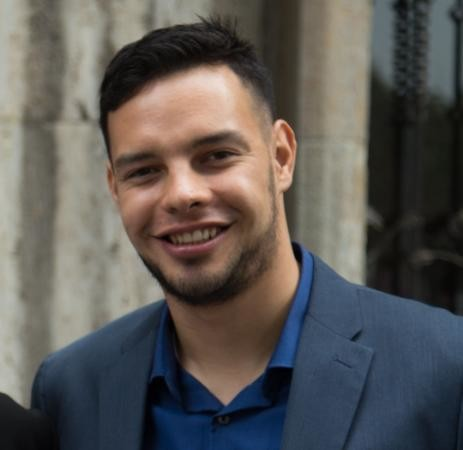 I am a systems engineer with a great passion for open source, software development, and technology in general. I have been part of the iDempiere community since 2012. I believe the enterprise world is one of the most aggressive environments out there. Companies tend to ruthlessly compete against each other. That is why seeing competitors co-exist and cooperate in harmony in iDempiere (and OSS communities in general) is so interesting to me.