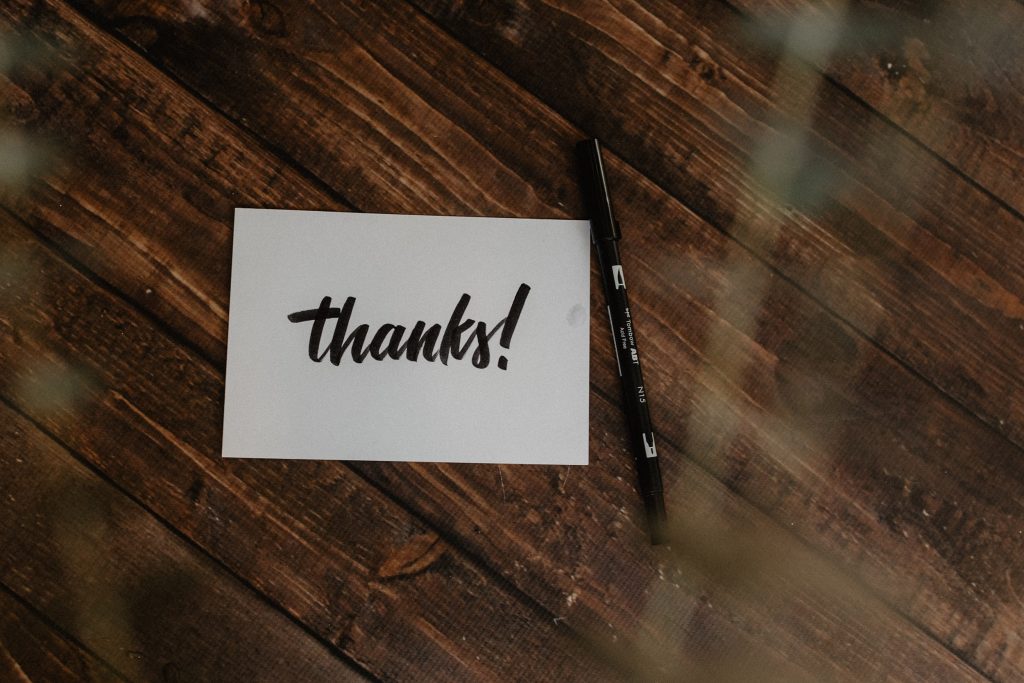 March 2021 was a great month in the iDempiere project! There were many contributions from our supportive community.
---
This month had active participation from the community, many code contributions, bug reporting, testing, community meetings, thanks to these meetings we have two new video meetings which helped to improve the project's documentation.
For a complete list and suggest contributions you can refer to this spreadsheet. There you can see the contributions of each month and suggest ones that we might have missed.
---
What's new in the software?
UX Improvements

Delete button on detail tab is not disabled for processed records
Fixed Shift+Alt+N to save and create in detail

Technical Improvements

Implement OAuth2 for mail (Gmail, Outlook, and other mail system)

Security improvements
Bug fixes
Performance Improvements
To read the complete changelog in the stable version, check out this page.
What's new in the community?
---
Credits
Core contributions
Andreas Sumerauer
Deepak Pansheriya
Diego Ruiz
Nicolas Micoud
Forum and Mattermost support
Allan Dimasuay
Andreas Sumerauer
Chuck Boecking
Diego Ruiz
Gaurav Dilip Sontakke
Jorge Edison Vallejo Merchán
Luis Amesty
Marco Longo
Martin Schönbeck
Nicolas Micoud
Orlando Curieles
Solutions Ocean
Surya Sentosa
Steven Sackett
Peter Shepetko
Content contributions
Vanessa Castro

15 minutes in iDempiere videos' thumbnails.
Diego Ruiz

Web site maintainer and content creator.

Orlando Curieles

15 minutes in iDempiere meeting's recording.
Money donors
Eugene Barg – Palich LLC
Surya Sentosa – Kosta Consulting
Hideaki Hagiwara
Chuck Boecking
Murilo Habermann – DevCoffee
Phil Barnett – Blindmotion
Fernando Saavedra – www.comus.com.ec
Suggesting new features, reporting bugs, and testing
Andreas Sumerauer
Anton Fildan
Antonio Patarozzi
Deepak Pansheriya
Diego Ruiz
Elaine Tan
Igor Pojzl
Ken Longnan
Martin Schönbeck
Michael Powacht
Norbert Bede
Nicolas Micoud
Wiki contribution (Documentation)
Diego Ruiz
Chuck Boecking
Martin Schönbeck
Michael Powacht
Peter Shepetko
Dev Ops
Dirk Niemeyer
Murilo H. Torquoato
Orlando Curieles
Marketing Committee Participation
Carlos Ruiz
Chuck Boecking
Diego Ruiz
Eugene Barg
---
Carlos Ruiz and Heng Sin Low were outstanding, as usual, this month and here is an overview of their effort:
Heng Sin Low
Create Oomph project setup model
Remove .classpath from repository
Remove constraint that idempiere source folder must be…
Import Existing Maven Projects doesn't import the org.idempiere.p2.targetplatform project
Tickets peer review.
Support
Marketing committee participation
Carlos Ruiz
Delete button on detail tab is not disabled for processed records
FHCA-2461 IDEMP – ad_column table – Framework query improvement
Password for user System cannot be changed
No default salesrep_id in PO/SO,Invoice when using 'Change Role'
implement OAuth2 for mail (gmail, outlook and other mail system)
2Pack – -Cannot export and import data from one client to another client
Translation Import/Export – output message is not visible
Context from ProcessParameterPanel is not cleared when closing the window
Mandatory range parameters : "To" style not updated after being filled manually
email password changes being displayed in the change log
implement OAuth2 for mail (gmail, outlook and other mail system)
Remove .classpath from repository
Tickets Peer Review
Support
Test servers maintenance
Do you think you should have been added to this list? Please tell us why on the marketing forums or Mattermost channel. Want to be included in the next "Month in iDempiere" post? Get involved with the project.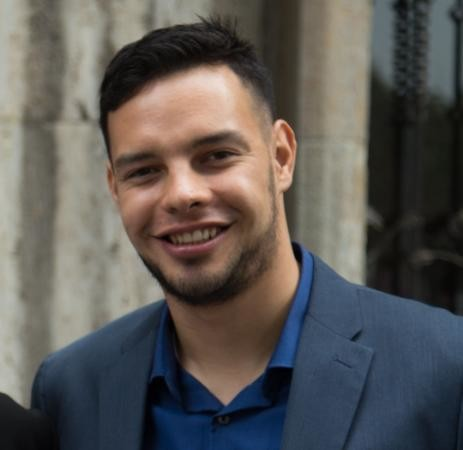 I am a systems engineer with a great passion for open source, software development, and technology in general. I have been part of the iDempiere community since 2012. I believe the enterprise world is one of the most aggressive environments out there. Companies tend to ruthlessly compete against each other. That is why seeing competitors co-exist and cooperate in harmony in iDempiere (and OSS communities in general) is so interesting to me.