Did you know that Bahrain was the home of the first-ever Grand Prix in the Middle East?
The first iDempiere Conference after the pandemic was held in Manama, Bahrain last February 22-23, 2023. There were a total of 26 participants from various countries in the world. There were participants from Germany, Austria, USA, Brazil, Bahrain, India, Colombia, Scotland, Egypt, Slovakia, Italy and the Philippines.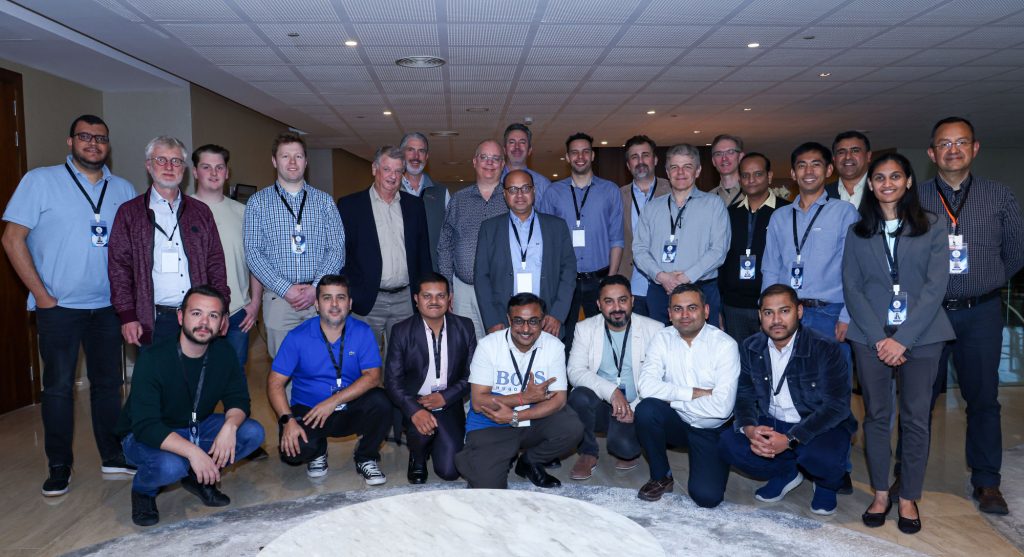 Half of the participants were the speakers and it was a true community experience of learning from each other! Chuck discussed his actual world experiences dealing with the system. Deepak talked about his Document Management System plug-in. Norbert talked about his Dashboard Plug-in. Carlos presented an alternative Metabase plug-in for iDempiere. Pedro talked about his Kafka smart plug-in. We were also fortunate to have Steven, one of the long-standing contributors to the community, to talk about changes to GardenWorld data and Brent to talk about his experiences in implementing iDempiere in the health-care business. They were just a few of the speakers who talked about changes or experiences in the iDempiere ecosystem.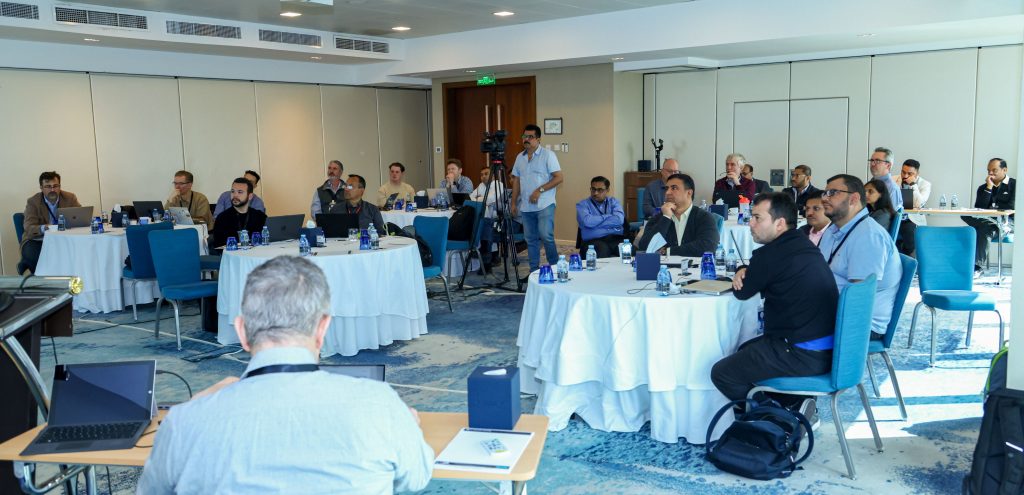 It was the first time I joined the conference and I enjoyed the experience. I learned a lot of new technical improvements that were done and are planned for iDempiere.
I also learned that Bahrain is a modern, cosmopolitan, open city with good food! The Bahraini breakfast is an experience in itself! More than that though, I learned a lot about how the community interacts, collaborates and supports each other. If your IT business revolves around the iDempiere ecosystem, an active community gives you the reassurance that you've got your back covered.
Diego mentioned that one of the goals is to make the community grow further – to have more "makers" than "takers". Anybody can contribute via testing, documentation, development of plug-ins etc. This makes sense. If the community grows, your business grows. If your business grows, then you have the ability to expand it further. Ideally, when your business expands, then you will contribute back to the community. It will create a cycle that will lead to a better iDempiere ERP for everybody. The Bahrain Conference challenges us to do more for the iDempiere community. Let's take up that challenge.
I've been using iDempiere for a considerable amount of time and have now fully embraced Open Source iDempiere ERP as a modern, robust and a comparable alternative to other proprietary and Open Source ERPs  in its tier.  I believe it gives many small and medium size businesses the flexibility and opportunity to obtain a world-class ERP at a fraction of the cost of other ERPs.