iDempiere enthusiasts share many examples of how iDempiere changed people's lives for the better. Here we present to you our hero of the month for his contributions during the month of May.
Igor has become a constant contributor over the last year, sponsored by one of the top makers, he contributes core changes to the project from time to time and it's actively improving the iDempiere rest plug-in. During May, he contributed successfully 3 pull requests to the iDempiere's core.
---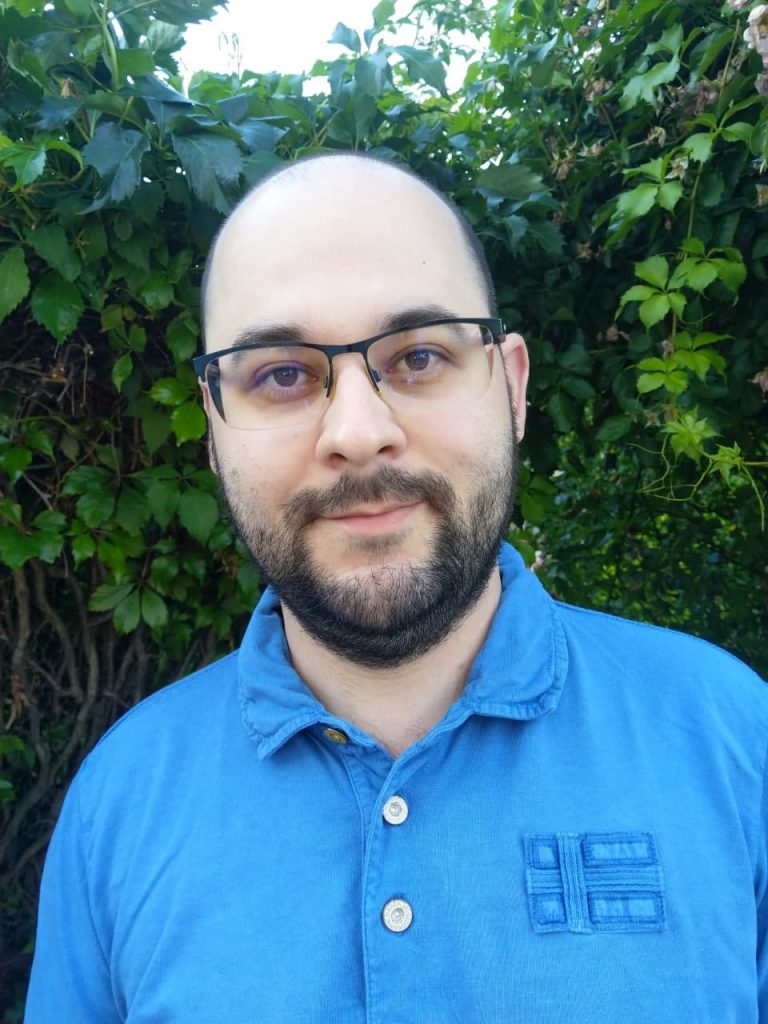 ---
Tell us a little bit about your childhood and where you grew up.
I grew up in a small city in Slovakia. I enjoyed a lot of outdoor activities with my brother and friends. In Summer I spent most of the time swimming and playing in nearby lakes.
How did you get into programming?
My path to programming probably started when I was 7 years old and got an Amiga computer. But I started seriously programming when I was in High School.
How does it feel to win the May 2021 Hero of the month title?
I feel honoured. This achievement belongs to the whole Cloudempiere Team, I am glad to be part of.