iDempiere enthusiasts share many examples of how iDempiere changed people's lives for the better. Here we present to you our hero of the month for his contributions during September.
Meet Marcos Favaretto. He has been very active in recent months contributing code to iDempiere's core.
---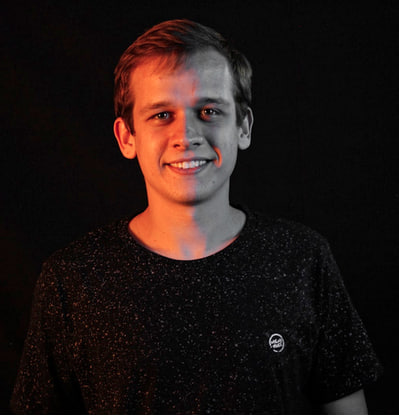 Marcos Gabriel de Oliveira Favaretto
devCoffee
Backend developer
Santa Cruz da Conceição, SP, Brazil.
Hi community!
I'm a technology and software development enthusiast. With a passion for Java, I've been working in the software development field for over two and a half years. Currently, I'm pursuing a degree in Computer Engineering to further enhance my skills and knowledge.
Java is my language of choice, and I'm constantly exploring new ways to utilize this powerful tool. Additionally, I have a keen interest in technology, gadgets, and integrations, always seeking new ways to enhance my digital world experience.
---
Tell us a little bit about your childhood and where you grew up.
I lived all my life on the countryside of state of São Paulo (Brazil).
How did you get into programming?
I've always had contact with the IT field. Since I was young, I used to do a lot of experiments with computers: assembling, disassembling, installing software, uninstalling software, among other things. Since then, I've taken many courses in the field. However, my first experience with programming was in 2019 when I stumbled into a technical programming course and started developing a passion for the field.
How long have you been part of iDempiere?
I encountered iDempiere when I joined devCoffee, 2 years and 5 months ago.
How and why did you get involved with iDempiere?
I started with iDempiere by looking the devCoffee development stack. There, I began my journey with the framework.
What is your experience in other OS projects?
I have some projects that I developed during my education, such as a library management system and a wheelchair adaptation that includes software enabling more autonomous control of the wheelchair, providing greater comfort to the user.
However, in terms of major projects I have been involved in, iDempiere is my first one.
What does your typical day look like?
On a daily basis, I develop features and technical enhancements in the system, in addition to performing corrections and analyzing scenarios that occasionally arise. Something I've been doing a lot is integrating with external software from various fields and rules.
If you have your customers for whom you implement or customize iDempiere, what are they like and what do they typically want?
Our customers constantly ask for external integrations, customization of existing routines and automatization of others. That way, we are constantly developing/improving processes, event handlers, callouts, reports, dictionary stuff, and so on.
What are some of the things you would like to improve in iDempiere?
The developer experience (DX), to keep the community growing like it is today.
How does it feel to win the Hero of the Month title?
It is a great joy to receive this recognition from the community, especially because it is the first time I have achieved this title. The community is deeply involved in the project and eager to support each other, and this recognition serves as evidence that I am on the right path within it.
What would you like to say to other community members?
I would like to thank everyone for the recognition and encourage us to continue to stay engaged as we are. In addition to being a wonderful framework, iDempiere has become a community where collaborative assistance is highly valuable, and that is truly appreciated.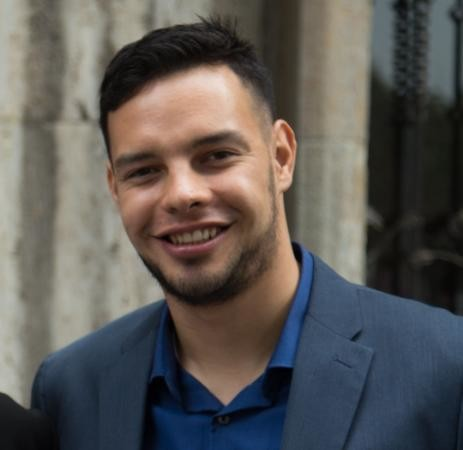 I am a systems engineer with a great passion for open source, software development, and technology in general. I have been part of the iDempiere community since 2012. I believe the enterprise world is one of the most aggressive environments out there. Companies tend to ruthlessly compete against each other. That is why seeing competitors co-exist and cooperate in harmony in iDempiere (and OSS communities in general) is so interesting to me.