iDempiere enthusiasts share many examples of how iDempiere changed people's lives for the better. Here we present to you our hero of the month for his contributions during July.
Meet Jaures FOUTE. He shared the results of two comprehensive security reports in July, which assessed vulnerabilities on both public and private iDempiere servers.
---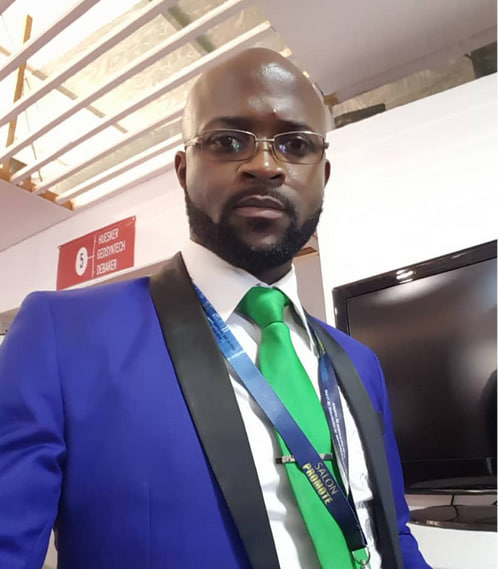 Jaurès FOUTE KUETE
ISNOV SARL
Technology Director
Yaoundé – Cameroun
I'm a young Cameroonian with a passion for IT and nearly 10 years of experience, specifically in ERP & BI projects. With an atypical background, I studied networks and telecommunications, and for my Master's Degree thesis, I did an internship in BI, which was the beginning of my enthusiasm for Information Systems.
---
Tell us a little bit about your childhood and where you grew up.
I was born in Mbalmayo in the Central Cameroon region, where I did my primary and secondary education until I obtained my GCA level in Physics and mathematics. I then attended the University of Douala and obtained my Bachelor's degree in Mathematics and Computer Science and my Master's degree in BI at the University of Yaoundé.
How did you get into programming?
I'm taking my first steps in programming in my 2nd year at university.
How long have you been part of iDempiere?
Around 8 years ago, I started with Adempiere.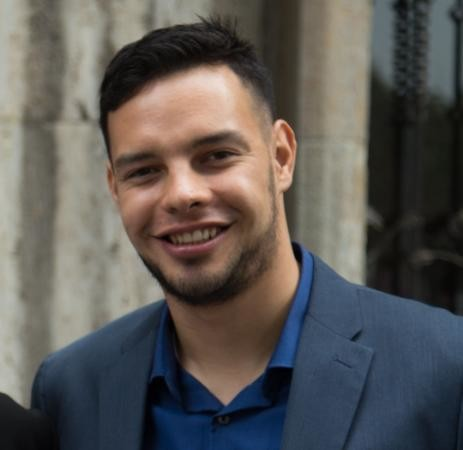 I am a systems engineer with a great passion for open source, software development, and technology in general. I have been part of the iDempiere community since 2012. I believe the enterprise world is one of the most aggressive environments out there. Companies tend to ruthlessly compete against each other. That is why seeing competitors co-exist and cooperate in harmony in iDempiere (and OSS communities in general) is so interesting to me.