The 2021 community survey showed us that the majority of the community educates themselves through official project documentation. Moreover, people think the project's documentation has a lot of room for improvement.
Every OS project's success relies on good documentation. That's why the marketing and documentation team has created a framework that we believe will help foster success.
What better way to work on it that doing it the "iDempiere way", as a community.
Throughout the month of July, we will be asking for community help to achieve many goals regarding documentation. We truly believe that with the help of everyone we can make it, lots of hands make for little work.
We will start on July 1st with a quick-orientation day on the documentation channel. On this day Chuck Boecking, Carlos Ruiz, Diego Ruiz and Eugene Barg will be there for you to share and explain the framework and answer questions.
What is the purpose of the quick-orientation day:
Share the new documentation framework/vision with everyone.
Highlight how to best update iDempierie's material to support the framework.
Who can join:
Everyone! It is ok to be a little selfish, work on what's important to you first.
The first step is to simply tag bad content.
How can you help?
Are you a company owner?
Consider donating team member's time.
Are you a developer?
Focus on pages you frequent the most
Focus on pages that have created issues in the past
Are you an integrator?
Think from your customer's perspective.
What would help bring more customers to you?
Are you an end user/company?
What common problems do you find?
What do you know is missing and would have made your life easier?
What is the most common thing you end up searching when using iDempiere.
We are very confident that you will be there to help us as you have done in the past. Please donate one hour and please ask your teammates to volunteer as well. Every member is a great benefit to us. Thank you for your efforts.
More information will come, stay tuned.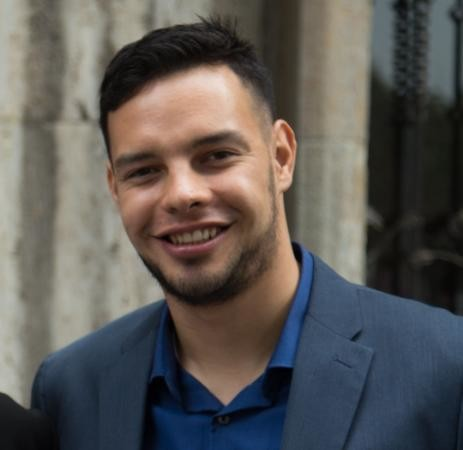 I am a systems engineer with a great passion for open source, software development, and technology in general. I have been part of the iDempiere community since 2012. I believe the enterprise world is one of the most aggressive environments out there. Companies tend to ruthlessly compete against each other. That is why seeing competitors co-exist and cooperate in harmony in iDempiere (and OSS communities in general) is so interesting to me.