iDempiere enthusiasts share many examples of how iDempiere changed people's lives for the better. Here we present to you our hero of the month for his contributions during the month of January.
Nikita has been an active plug-in contributor, he contributed in 2020 the amazing Telegram Bot API, a plug-in that allows users to interact with iDempiere from their phones using the telegram App. In January he contributed another great plug-in, the sales region polygon, which allows the users to have a visual overview of the sales regions and the potential delivery areas errors.
---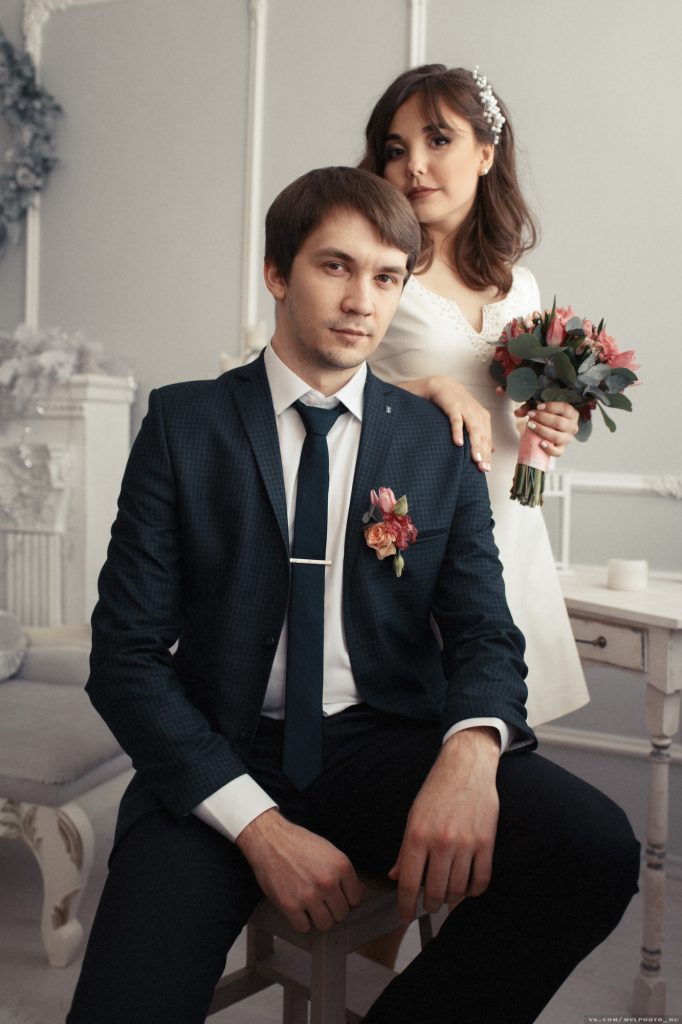 Nikita Polkovnikov
Software developer
U Palicha
Russia
At the moment I am a member of the development team that is implementing iDempiere in the company "U Palicha". I develop new tools and plugins for iDempiere, integrate various external systems with our iDempiere and automate the company's business processes. I have a beloved wife and a wonderful dog. We live in Russia, in the city of Samara.
---
Tell us a little bit about your childhood and where you grew up.
I was born in the small town "Dimitrovgrad". There are many trees in this city. There is a river. As a child, I loved to go hiking in our forests.
How did you get into programming?
When I got my first computer, I immediately realized that I wanted to learn how to develop programs. I like to create.
How long have you been part of iDempiere?
At the moment I have been working with iDempiere for over 6 years.
How and why did you get involved with iDempiere?
Immediately after graduating from college, I was lucky to get a job "Java Programmer", where I had to work with iDempiere. I've worked with two big projects where iDempiere is used. Both projects are from Russia.
What is your experience in other OS projects?
iDempiere is the first open source project where I take an active part.
Is there something that makes you passionate about open source in general and iDempiere in particular?
I enjoy learning how other programmers write code. iDempiere has many interesting programming tricks.
What does your typical day look like?
I wake up at 09:00 am and go for a walk with my dog.
After that, I work until 18:00 or 19:00.
Then my wife and my dog and I go for a walk in the park.
The rest of the time we watch TV shows, read books, cook food or just talk.
If you have your customers for whom you implement or customize iDempiere, what are they like and what do they typically want?
At the moment I am working only with the palichmos.ru project. This company is engaged in the production and sale of confectionery and ready-made meals.
I'll just list the interesting and big tasks I've worked on:
Introduction of the state system of goods labeling.
Introduction of the state system of veterinary control.
Interaction between iDempiere and the bot in Telegram.
Many different processes for specific business processes.
And other tasks that I could have forgotten about.
What are some of the things you would like to improve in iDempiere?
I love the changes that have happened to the community lately.
How does it feel to win the January 2021 Hero of the month title?
This is very unexpected indeed. Thanks to everyone who voted for me!
What would you like to say to other community members? Any advice or suggestions?
I would like to communicate more with the community members, but I do not speak English well at the moment. I would suggest everyone who works with iDempiere to communicate more with each other.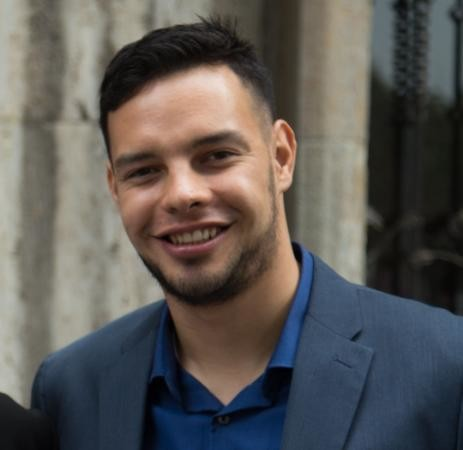 I am a systems engineer with a great passion for open source, software development, and technology in general. I have been part of the iDempiere community since 2012. I believe the enterprise world is one of the most aggressive environments out there. Companies tend to ruthlessly compete against each other. That is why seeing competitors co-exist and cooperate in harmony in iDempiere (and OSS communities in general) is so interesting to me.