iDempiere enthusiasts share many examples of how iDempiere changed people's lives for the better. Here we present to you our hero of the month for his contributions during April.
Meet Anna Fadeeva, an amazing contributor and a valued member of the Palich team. In April, Anna and her team made a significant contribution by creating a highly detailed document that provides comprehensive instructions on how to use Fitnesse in iDempiere. The document serves as an invaluable resource for users who are looking to leverage the Fitnesse feature effectively.
---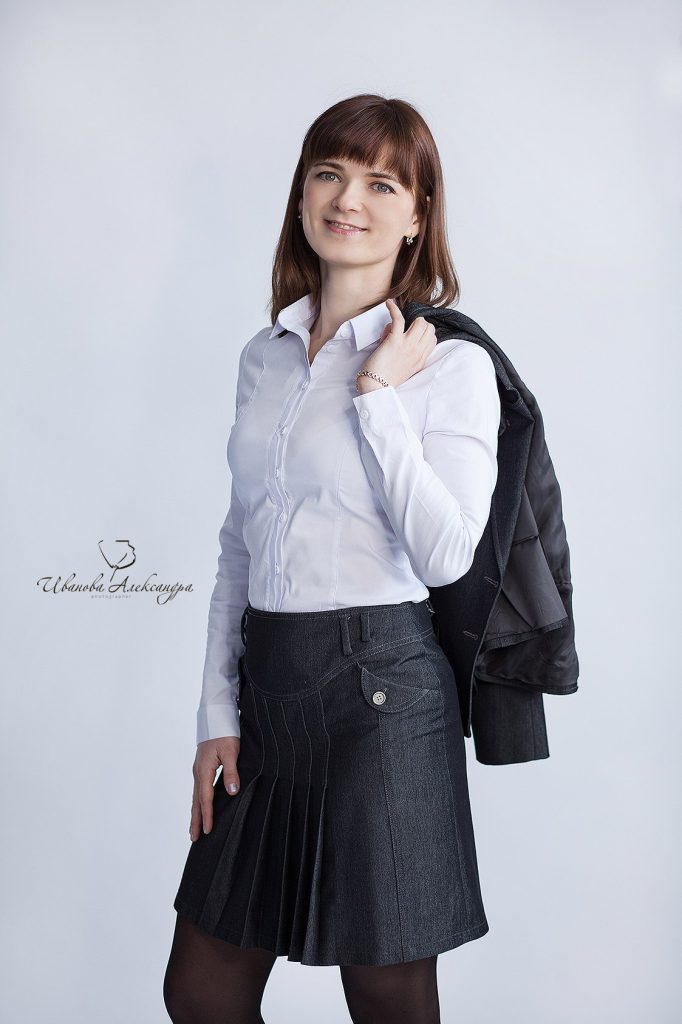 Smirnova Anna ilinichna
Internet Alias Anna Fadeeva
Palich
Developer
Ulyanovsk region, Dimitrovgrad, Russia
---
Tell us a little bit about your childhood and where you grew up.
I was born in Kharkov. When I was 7 years old I moved to Dimitrovgrad. In the summer, until the age of 10, I went to my grandmother in a village near Kharkov. A wonderful childhood among animals, forests and fields.
As a child, I went to swimming training, went skiing and then studied karate.
As a teenager, I was fond of electronics, dismantled electronic toys, and tape recorders 🙂
How did you get into programming?
I was drawn to programming. It's like a magnet or an obsession. Plus the corresponding education Informatics-economist.
I got a job in a consulting company in 2006 in Moscow. Then I improved my knowledge through experience.
In 2011 I returned to Dimitrovgrad and started working remotely with ADempiere, then with iDempiere.
How long have you been part of iDempiere?
From the year 2012
How and why did you get involved with iDempiere?
open source = freedom of action and independence
Is there something that makes you passionate about open source in general and iDempiere in particular?
Difficult tasks that require a lot of brain strain. We call it "breaking the brain" 🙂
What does your typical day look like?
breakfast
walk with the dog
Job
walk with the dog
some housework
I pick up my daughter from training
watch a movie or analyze music, lessons
If you have your customers for whom you implement or customize iDempiere, what are they like and what do they typically want?
I have only one customer – PalichMos. Users usually want a program that will work itself 🙂
What are some of the things you would like to improve in iDempiere?
I'd like the libero manufacturing module to be included in the main branch.
How does it feel to win the Hero of the Month title?
Unexpected and nice 🙂
What would you like to say to other community members? Any advice or suggestions?
I want to wish everyone interesting tasks and the best solutions.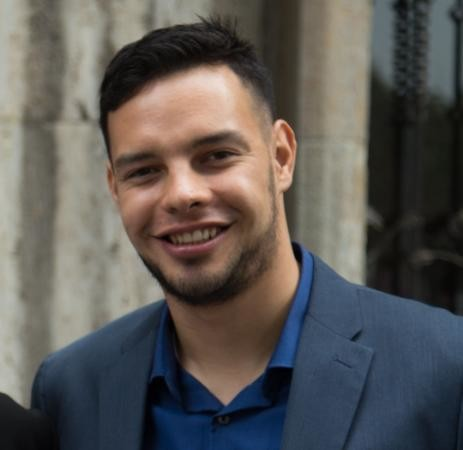 I am a systems engineer with a great passion for open source, software development, and technology in general. I have been part of the iDempiere community since 2012. I believe the enterprise world is one of the most aggressive environments out there. Companies tend to ruthlessly compete against each other. That is why seeing competitors co-exist and cooperate in harmony in iDempiere (and OSS communities in general) is so interesting to me.