iDempiere enthusiasts share many examples of how iDempiere changed people's lives for the better. Here we present to you our hero of the month for his contributions during the month of December.
Dirk is a well-known name among the community, he has been contributing for years through forum support, community plug-ins, core contributions, testing, etc. When the project asked for help creating and maintaining test servers, he stepped up and volunteered to manage the oracle test server. He's doing a great job keeping up to date and troubleshooting any issue that the community finds.
---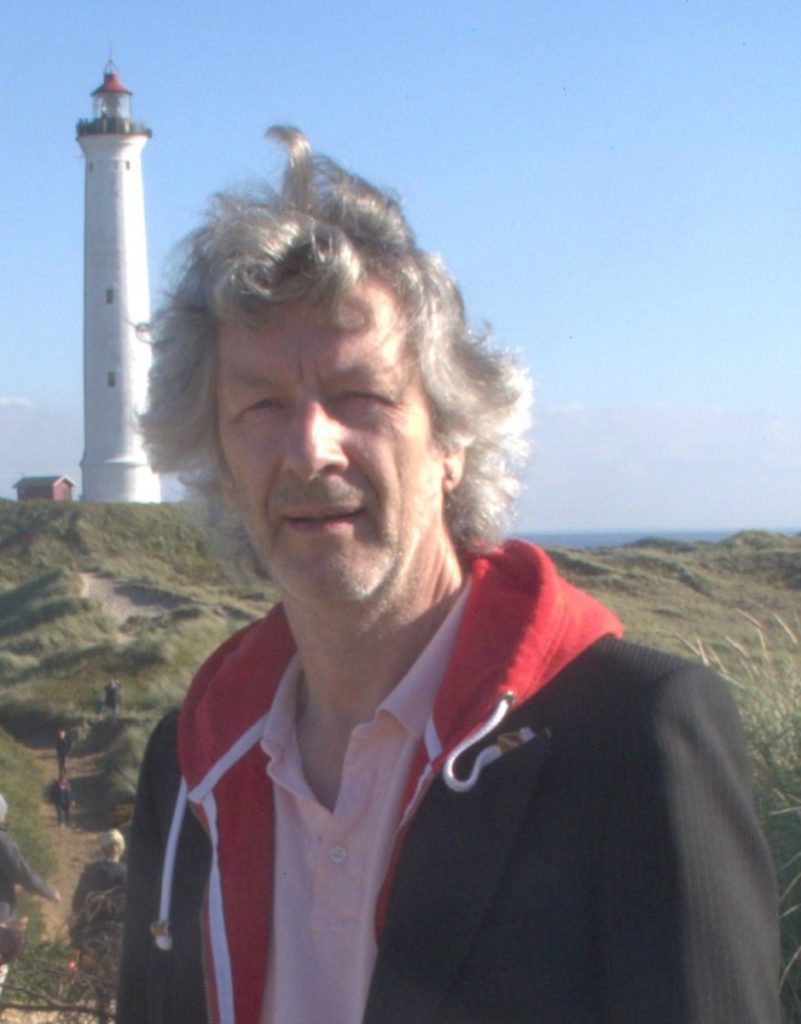 ---
Tell us a little bit about your childhood and where you grew up.
I grew up in a small town outside Hamburg in northern Germany.
How did you get into programming?
During study we had to solve a numerical problem using a program. The language was FORTRAN then and the statements had to be punched onto cards which were fed as deck to a mainframe system. An hour later or so you got a short printout of your results or a long post mortem dump. That made me interested in more and I bought a Sinclair ZX81 as my first computer.
How long have you been part of iDempiere?
Almost since the beginning of the project.
How and why did you get involved with iDempiere?
We were looking for an ERP system for a customer and ourselves and had chosen Compiere, moved to ADempiere after it was born and went over to iDempiere after the fork.
What is your experience in other OS projects?
Mainly as a user, sometimes being able to contribute something useful 
Is there something that makes you passionate about open source in general and iDempiere in particular?
That it is possible to create 
What does your typical day look like?
I make plans for stuff to get done and then other things happen and I wonder how fast time has passed and I shift most of the topics to the next day…
If you have your customers for whom you implement or customize iDempiere, what are they like and what do they typically want?
They are in B2B and trading special goods or materials. What they typically want is to get their  incarnation of a trading workflow using their specific terms supported and have a number of special reports
What are some of the things you would like to improve in iDempiere?
I think a separate frontend and backend might be interesting for scalability
How does it feel to win the December 2021 Hero of the month title?
I was very surprised and feel honored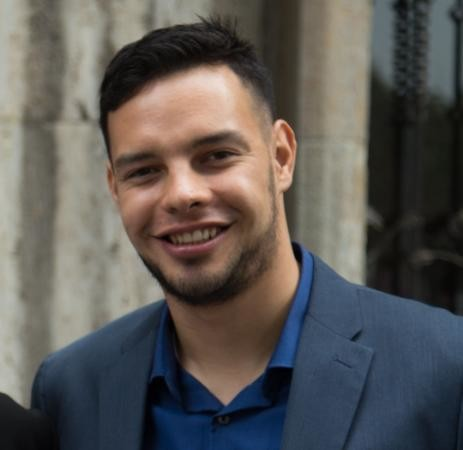 I am a systems engineer with a great passion for open source, software development, and technology in general. I have been part of the iDempiere community since 2012. I believe the enterprise world is one of the most aggressive environments out there. Companies tend to ruthlessly compete against each other. That is why seeing competitors co-exist and cooperate in harmony in iDempiere (and OSS communities in general) is so interesting to me.