iDempiere enthusiasts share many examples of how iDempiere changed people's lives for the better. Here we present you our hero of the month for his contributions during the month of June. Saul contributed the official docker image. The Docker image allows user to execute and use iDempiere without having to worry about dependencies because it executes the code in a container. This provides the community with a complete executable version of iDempiere.
Saul Piña
INGEINT,
Venezuela,
Developer.
I'm a software developer, I like Docker, Kubernetes and Jenkins, and I'm SCRUM master too, I think teams could create amazing things working as a team. I'm an AI specialist too.
Tell us a little bit about your childhood and where you grew up.
I was born in Venezuela, I had a beautiful childhood between the city and the tranquillity of the countryside, at the age of 10 I had my first computer although I used it mainly to play age of empires. I started programming very young in high school. As soon as I left the university I started working with iDempiere, I think with the version 2.0, Integrating electronic devices such as storage and in the agricultural industry.
Is there something that makes you passionate about open source in general and iDempiere in particular?
I like to share my knowledge, I think that all the software has grown thanks to communities willing to contribute, especially when we talk about Linux. I really like software development but also operations, technologies like Docker and Jenkins, and automation in general.
What are some of the things you would like to improve in iDempiere?
More Docker support
More load balancing and distribution support
Remove unused parts or unnecessary parts
Improve the core code to support unit testing
Improve UI to support another technology (game changer)
Create a Teach Radar
How does it feel to win a Hero of the month title?
We (INGEINT) are working so hard on iDempiere, this is an achievement for all the team, not just for me. I'm glad to be part of them, and I learned iDempiere.
What would you like to say to other community members? Any advice or suggestions?
Keep working on new techs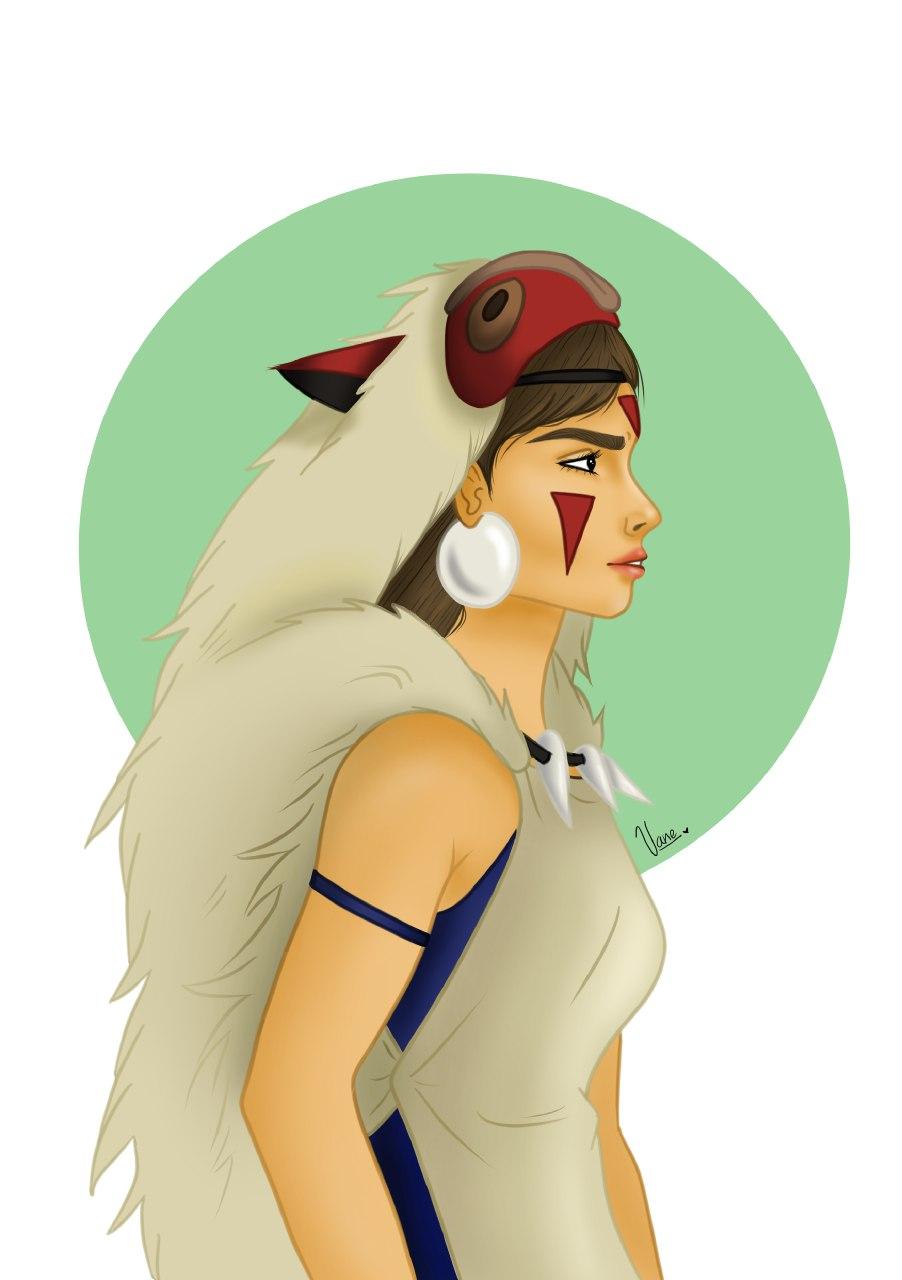 I am a designer enthusiast!