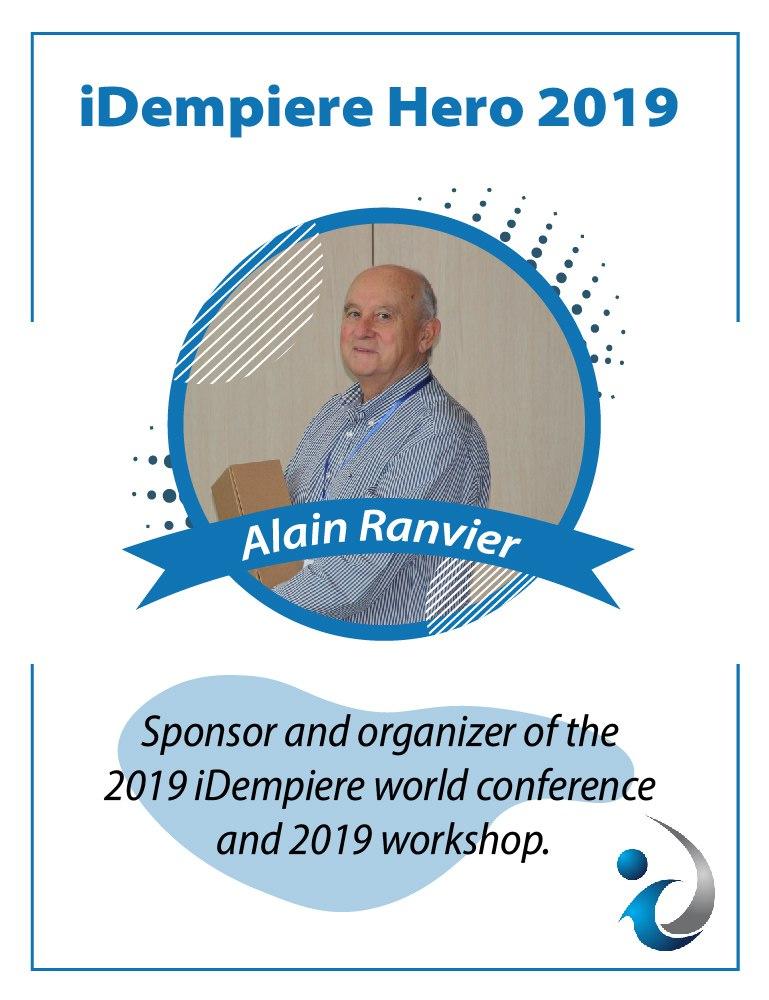 On October 31st of last year, Alain hosted the iDempiere world conference and workshop.
This event was successful and boosted the iDempiere community to become more active in the upcoming months.
Contributions come in many forms and the impact can be extremely good for the project!
This is why we want to thank you Alain Ranvier for making it possible!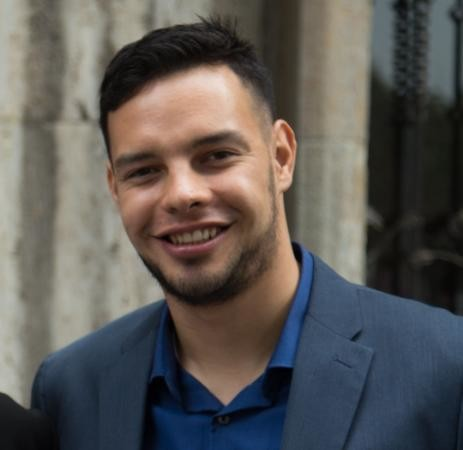 I am a systems engineer with a great passion for open source, software development, and technology in general. I have been part of the iDempiere community since 2012. I believe the enterprise world is one of the most aggressive environments out there. Companies tend to ruthlessly compete against each other. That is why seeing competitors co-exist and cooperate in harmony in iDempiere (and OSS communities in general) is so interesting to me.